John Jurewicz
Director of Innovation
Walbridge
"What I like most about Reconstruct is its simplicity. We are able to toggle through spherical images and walk through them, allowing us to give owners immersive and detailed virtual tours from their desks.It conveys what is happening in the field and what is about to transpire with a coordinated model, while keeping a historical record of what has been done. We find it more detailed and useful than other applications we've tested."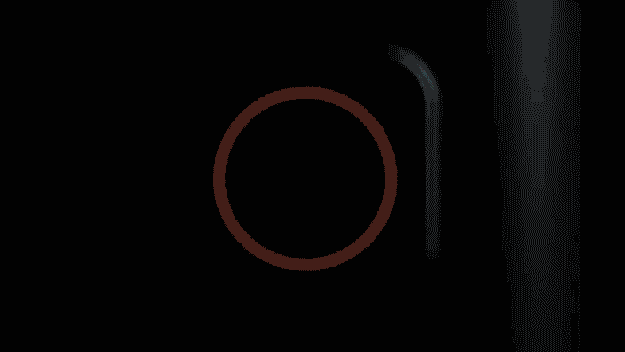 Convenience and Flexibility with Reality Capture
Capture reality from any device, whether it be 360 images, 360 videos, flat images, drone images, laser scan, capture app
Indoor & Outdoor Reality Mapping & Measurements
Measure from Street View Walkthroughs, images, markups and screenshots, outdoor orthophotos + maps, and 2D as built indoor floor plans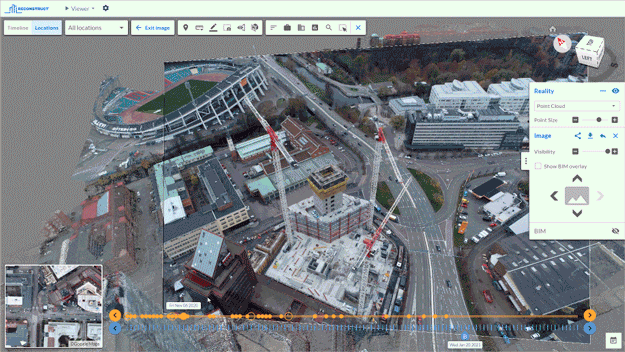 Reality vs. Design Overlay
Visually compare what is there vs. what should be there using Reconstruct's patented overlay technology for 2D drawings and 3D BIM
Risk Mitigation using Schedule Integration
Identify and mitigate areas of risk delay with Reconstruct's schedule integration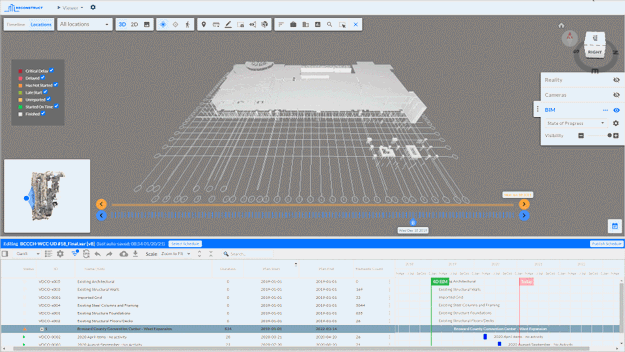 Seamless Integrations with Construction Management Tools
Save valuable time and eliminate manual work with Reconstruct's seamless integrations. Reconstruct integrates with Autodesk BIM 360, Procore, Oracle Aconex, Oracle EPPM and Oracle Primavera Cloud, BOX, Sensera Time Lapse Camera.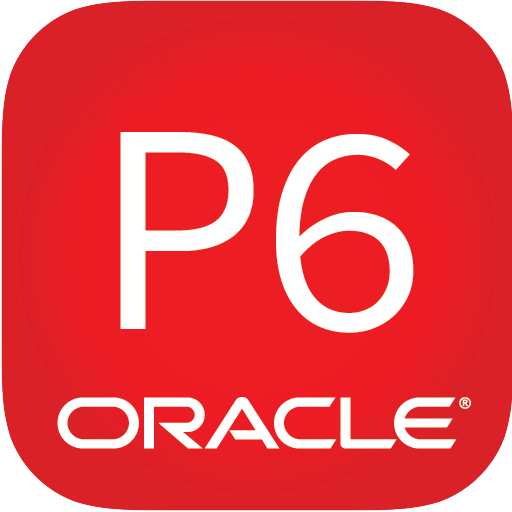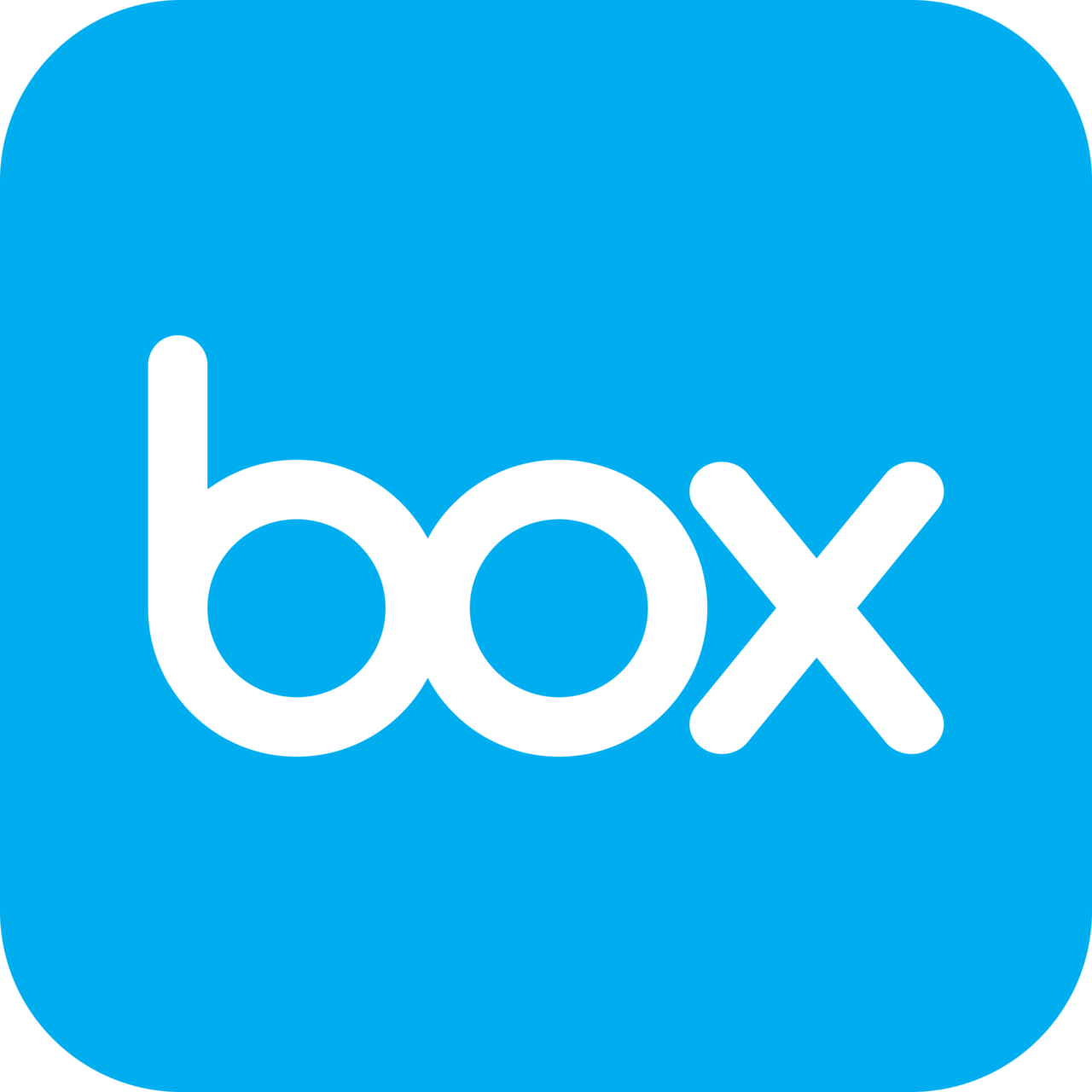 50%+
reduction in travel time and cost
50%+
improvement in on-time completion
30%+
reduction in time spent in OAC and coordination meetings
Try Reconstruct Today!
Request a demo today or reach out to learn more about us!