360 Camera
Capture Tutorial
Creating a proper capture creates a better & crisp 3D model, which will make your project stakeholders happy when they view reports and meetings!
It's no different than if you took a bad selfie with friends or a bad family photo; they would not be happy with the end product, and neither would you!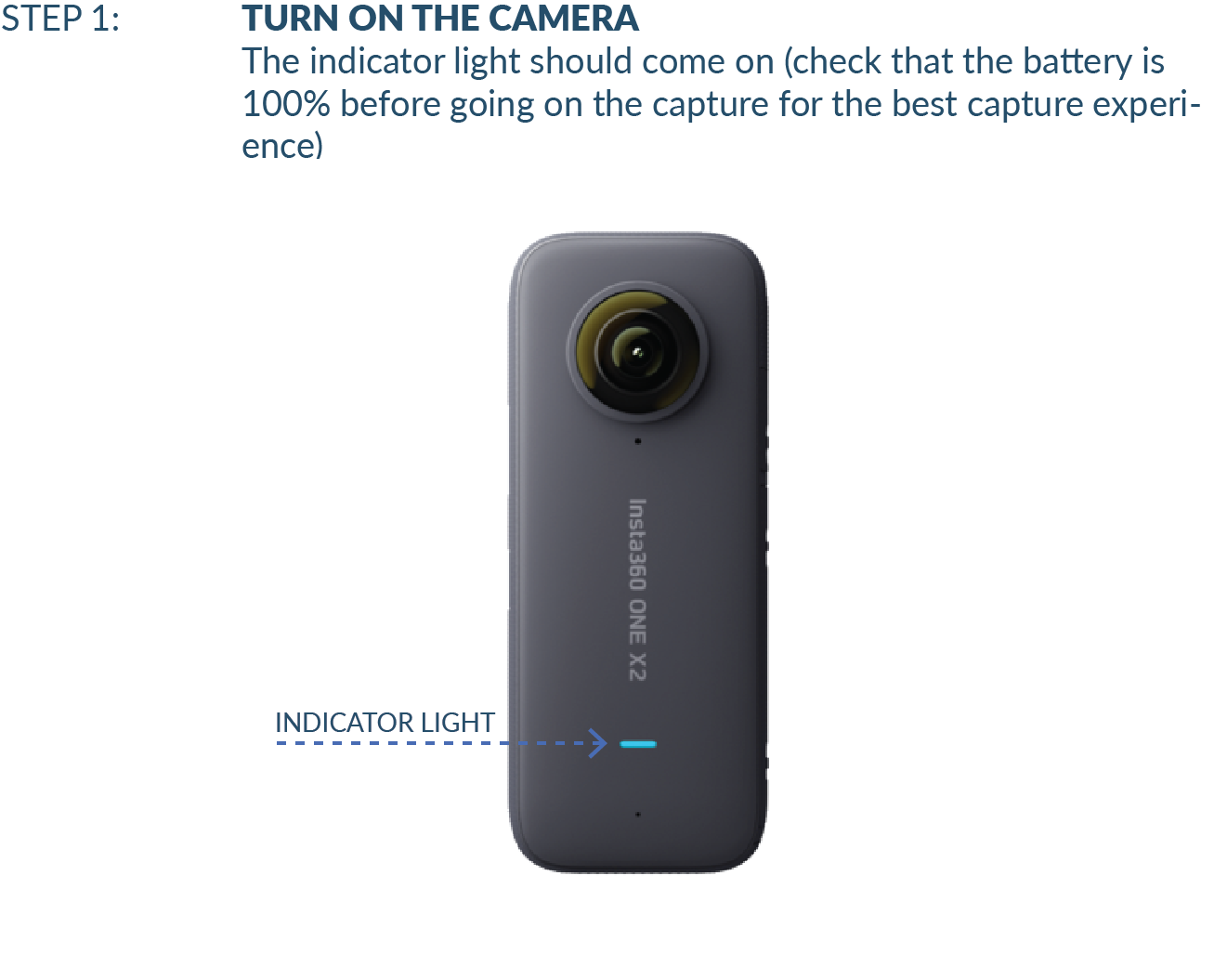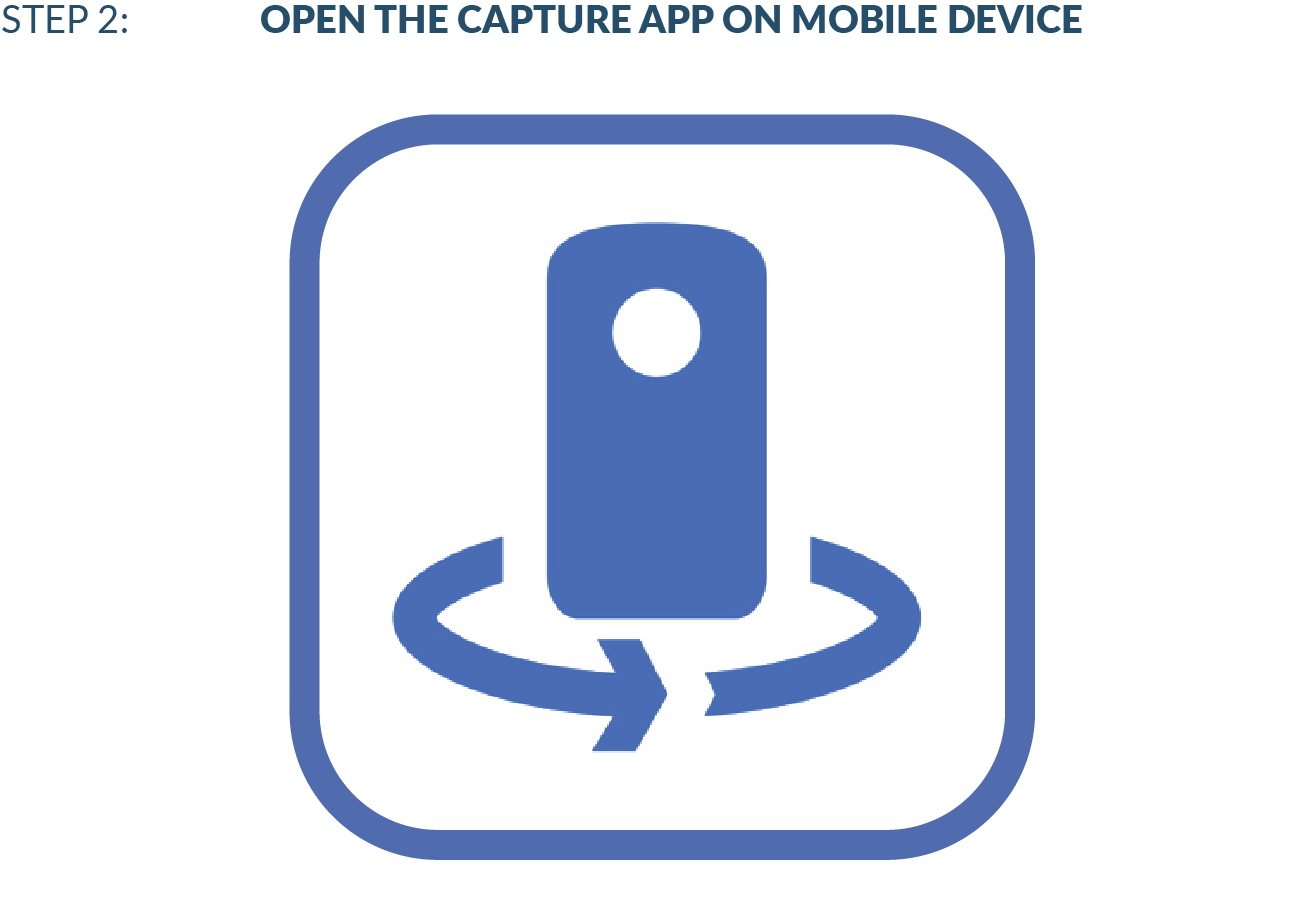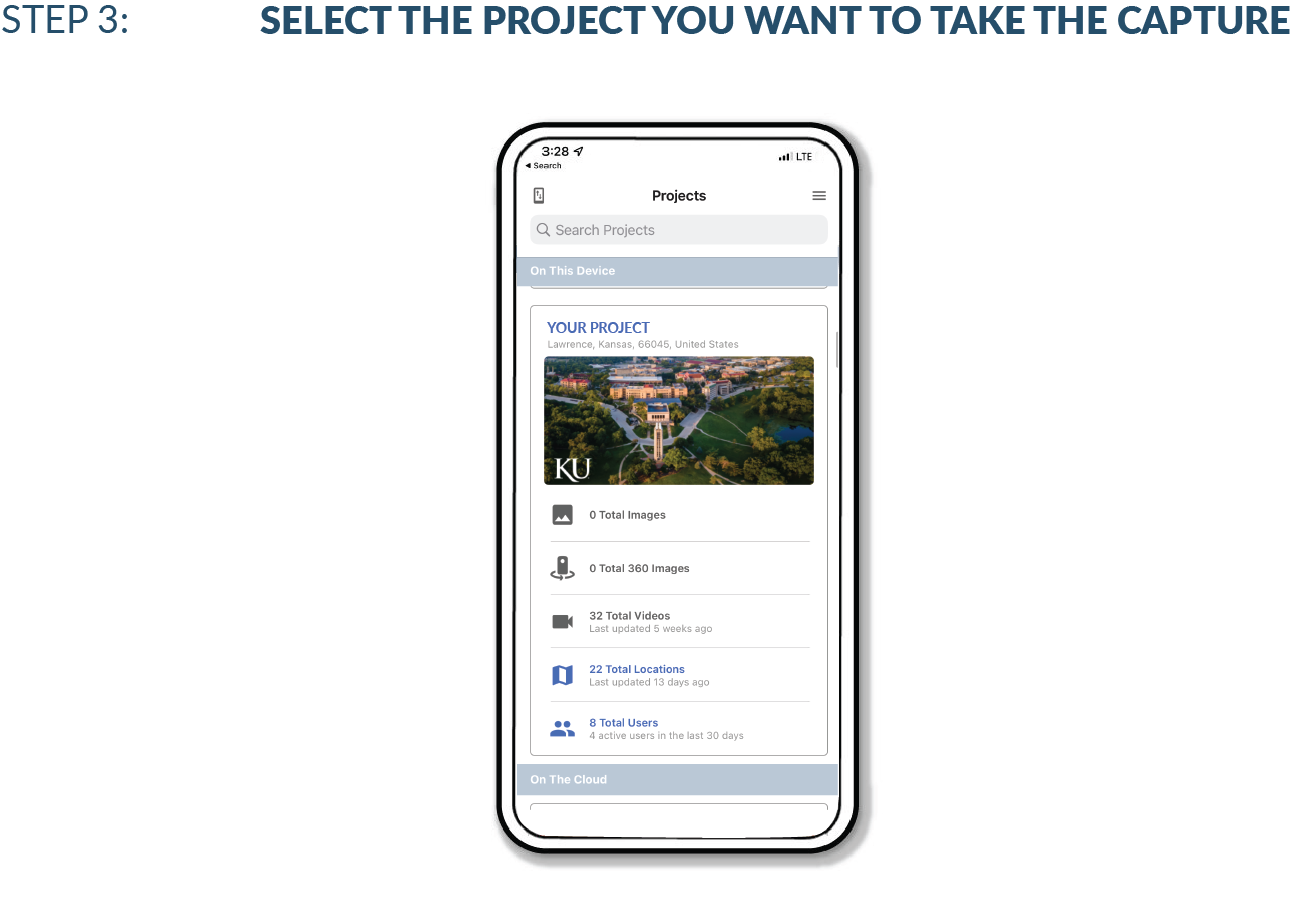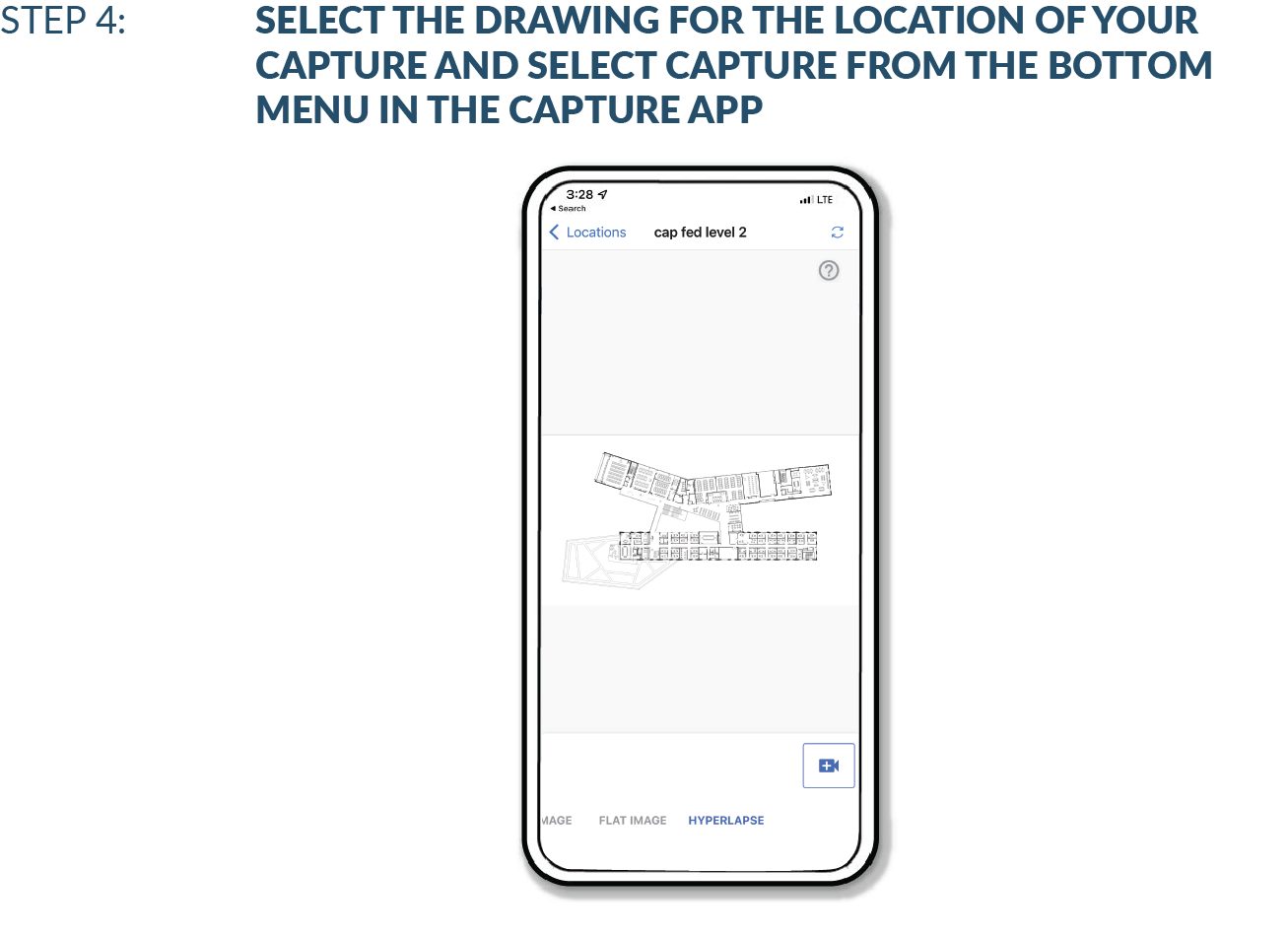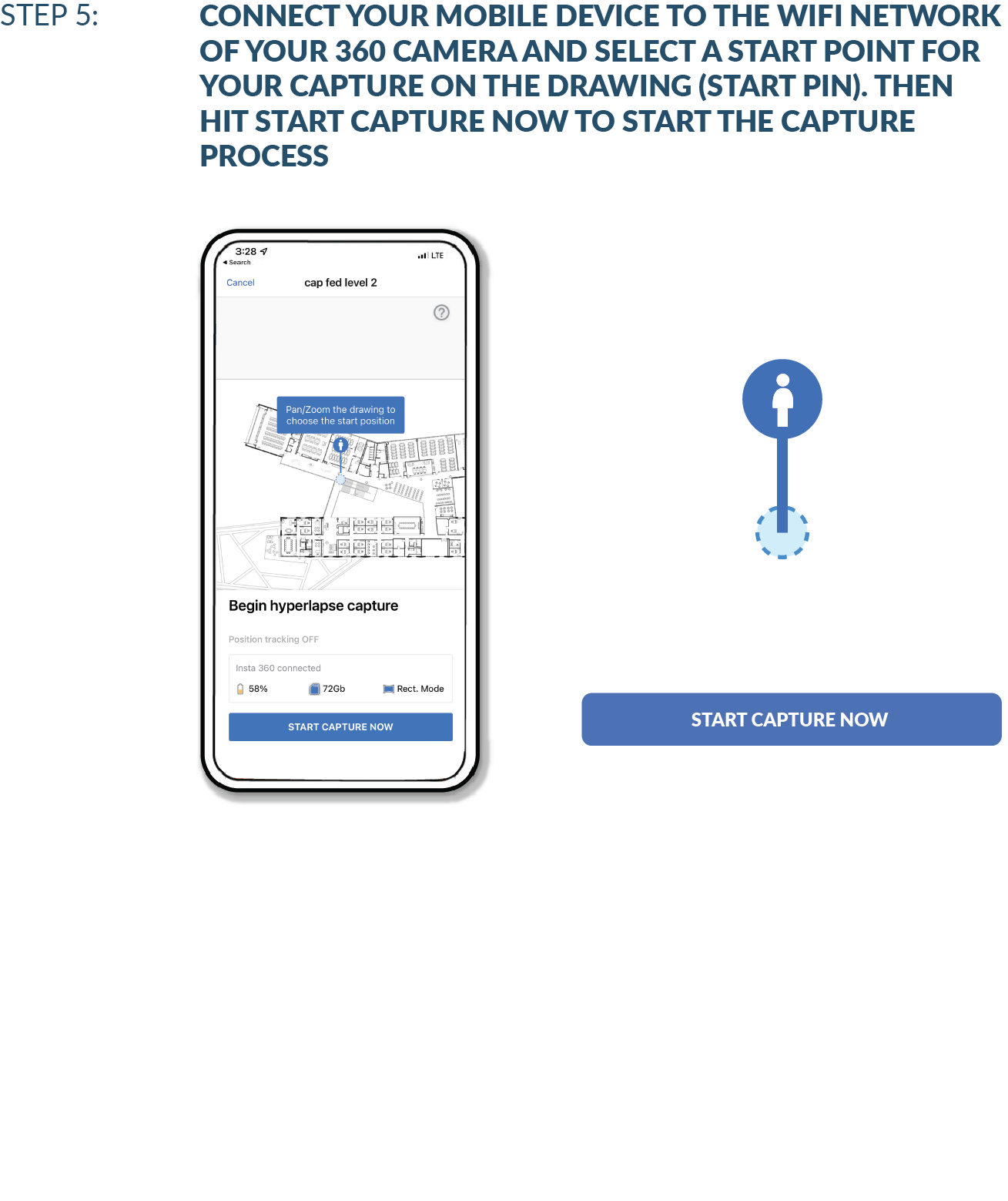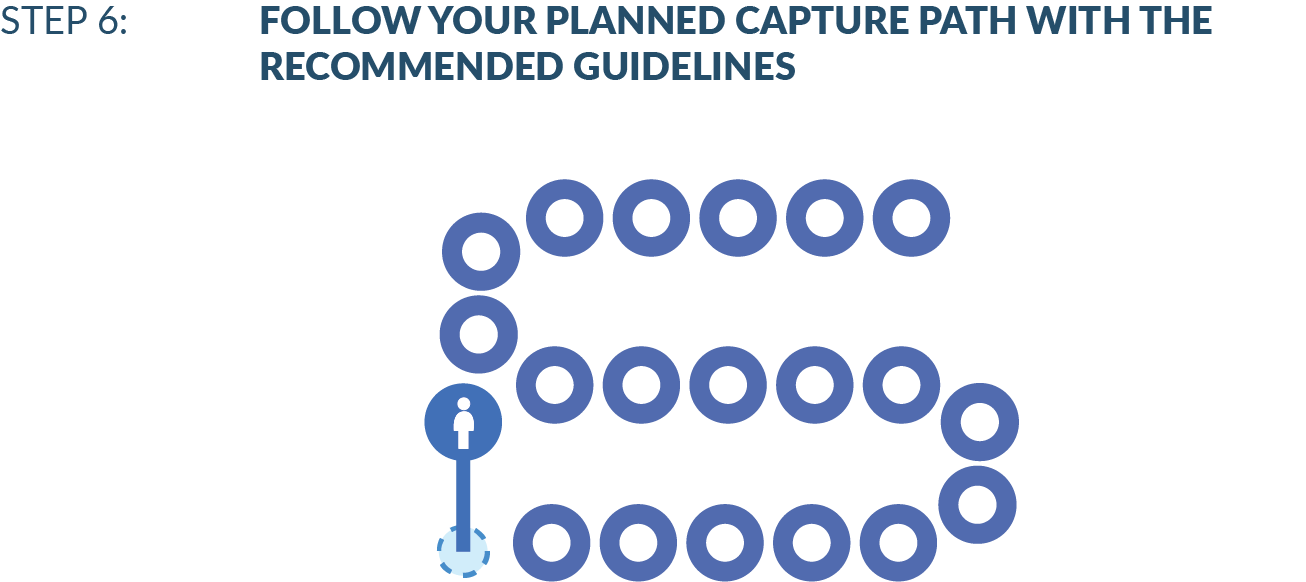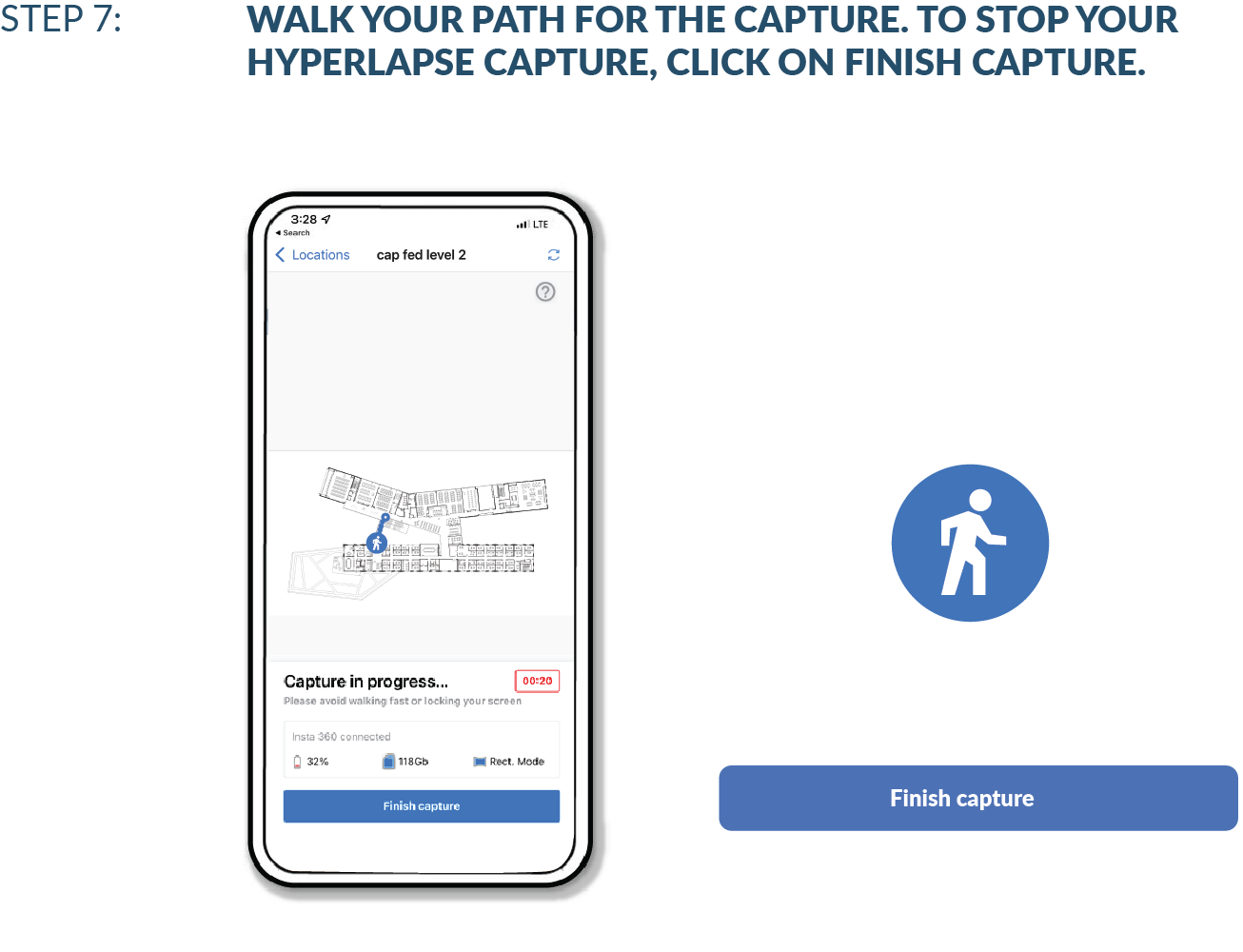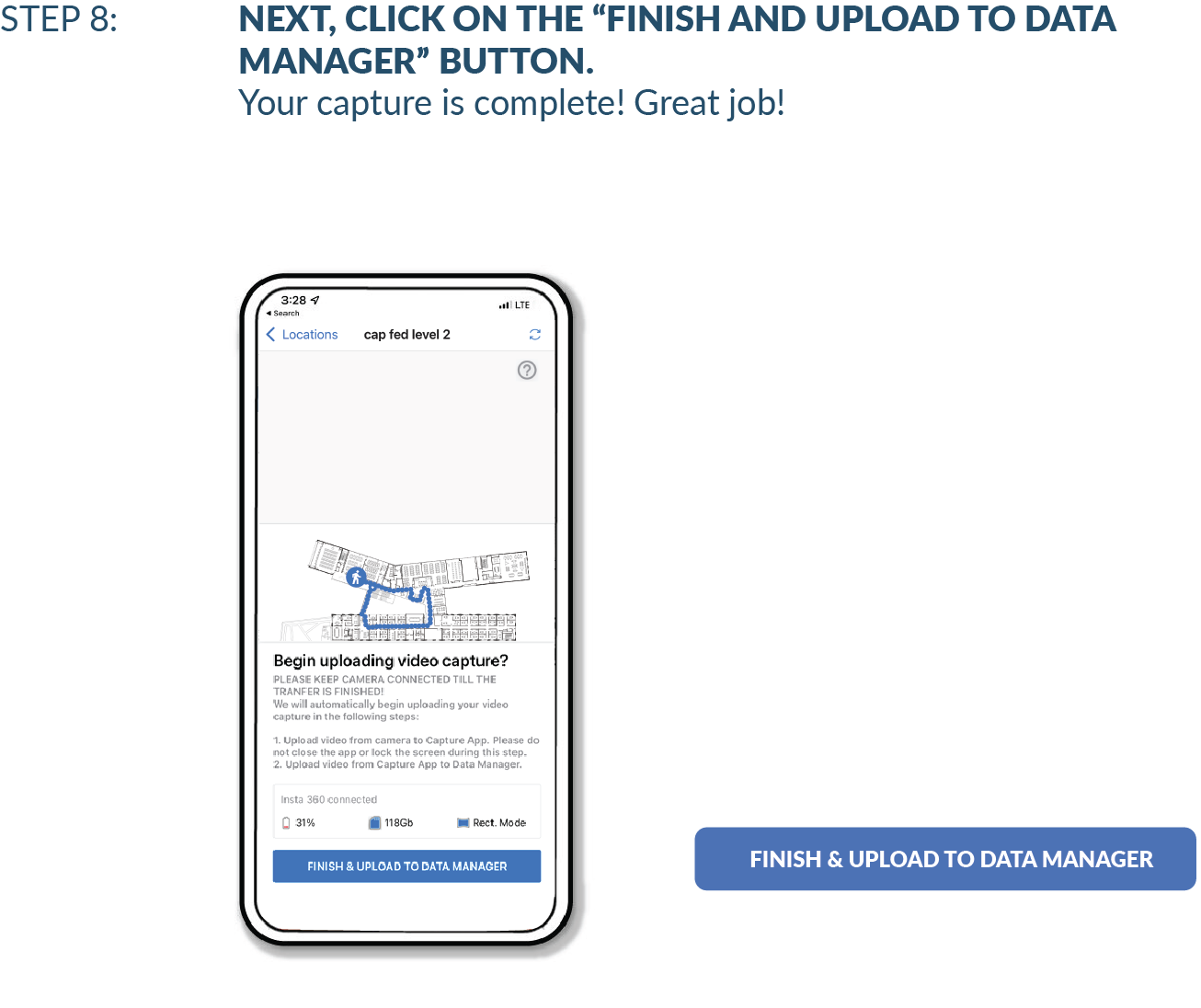 Best Practices and Capture Tutorials
Tip

Description

Graphics

1

Walk Fast (bad)

Walk Slow (good)

Blurry Photo

Clear Photo

2

Low Light

Good Light

Dark Photo

Good Contrast Photo

3

Going too fast.

Move slow around corners, doorways to prevent point clouds splitting, changing light conditions.

Show broken reconstruction or discontinuity.

Show image sequence through a doorway around a corner. Top down capture path with donuts.

4

(Walls)

Walk too close

Walk good distance 3 ft and 6 ft

Distorted tall wall

Good wall reconstruction

5

Long time in large space (lawn mower)

Short time in large space (in / out)

Good ortho.

Distorted ortho.

6

Obstacles in the way

Circumnavigate – Walk around objects (Obstacles removed)

Ortho with space missing behind an object

Ortho with complete ortho and capture path around object

7

(Overhead / Ceiling)

Poor coverage

Multiple heights for tall

Point cloud with one capture level

Dense point cloud with multiple levels

8

Redundancy

No redundancy

Floor plan with redundancy

Floor plan w/o
Looking for Help?
Visit the Help Center or get in touch with the Customer Success Team.