Remote Quality Control & Progress Monitoring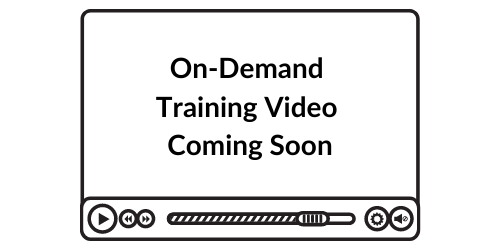 Remote Quality Control & Progress Monitoring
This process outlines how to use an initial capture of your project site for us as as-built documentation. Benefits of this process:
Create as-built documentation, measurable in both 2D (floor map) and 3D (walkable model).
Review and measure key areas to ensure fit of site to design intent.
Leverage 2D Reconstruct model to produce floor plans.
Project starting point – all future captures will automatically align to your initial capture.
Personas Involved:
Construction Executive

Construction Project Manager

Project Superintendent

Assistant Project Manager/Super/Engineer
Liza Biba
Instructor
Liza Biba is a Customer Success Manager at Reconstruct. She is also a former construction project manager in Portland.

Steps and Results in As-Built Documentation Process
Step 1 – Capture Reality (and Reconstruct will create your model)
a. Field team ( Superintendent or Project Engineer) captures the project site with 360 camera (takes 30 minutes or less).
b. Reconstruct platform produces a Reconstruct model from capture. You can view and share your models within a few hours.
The resulting Reconstruct model will consist of a 2D reality map and a 3D reality model that can be walked measured and annotated.
The below examples are all produced from a single, 10 minute site capture:
2D Reality Map produced from walking site. (walking path in blue donuts).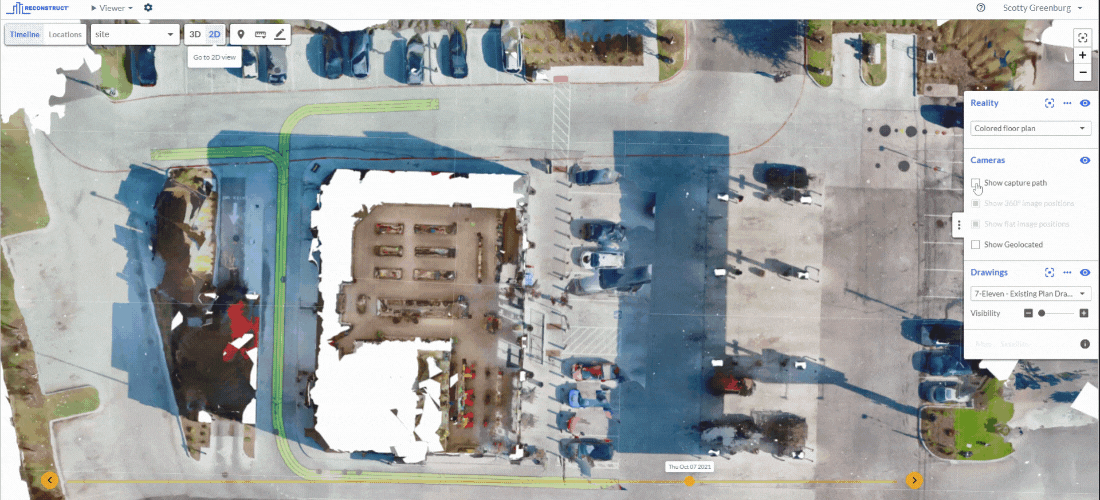 Indoor 3D Model – high-def, walkable, measureable.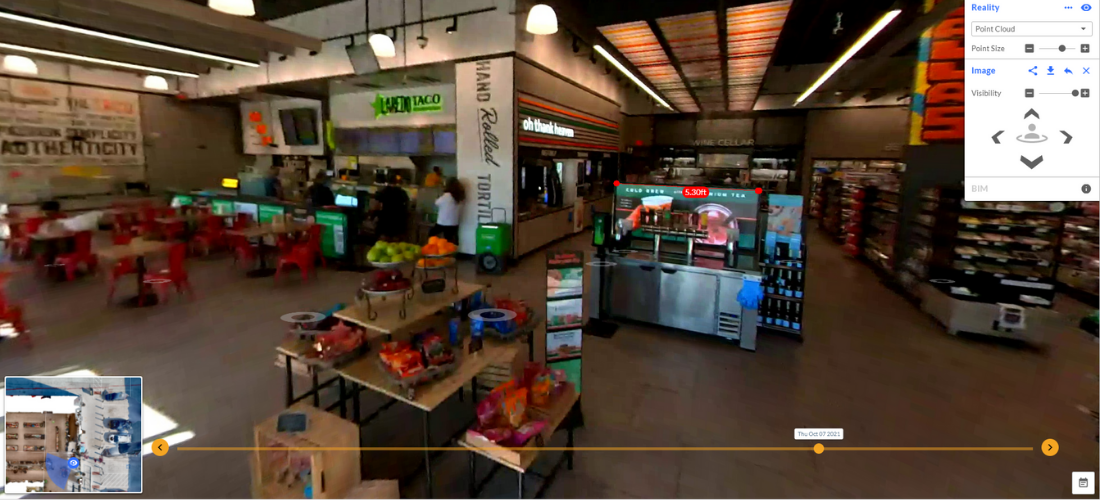 Outdoor 3D Model – high-def, walkable, measureable.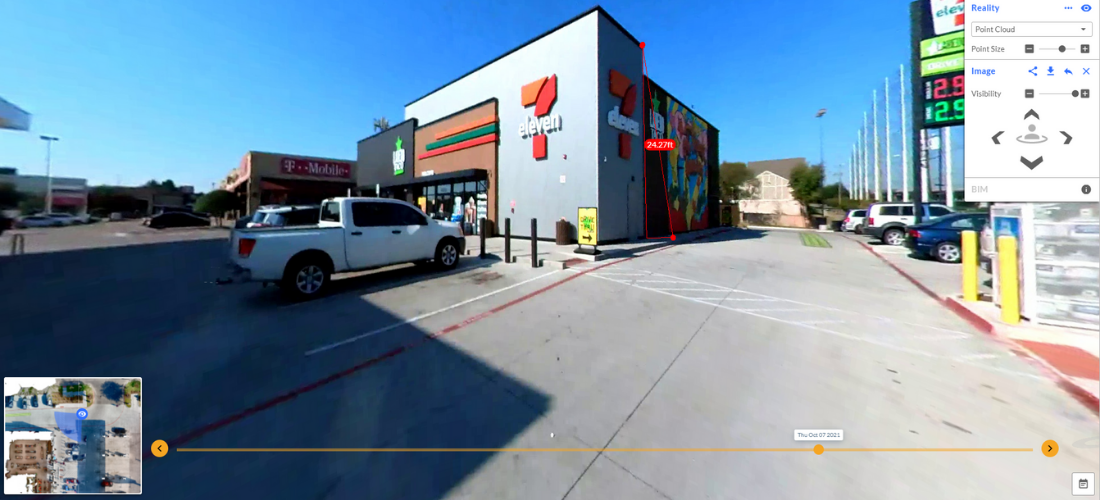 Step 2 – Share and Comment
Invite all stakeholders to access your models on the Reconstruct platform. Your team will be able to:
Walk the site, measure key elements, and place comments by location.
Perform a digital walk-through of your model and comments with leadership prior to project start.
Take future captures and they will be aligned to the original capture.
Looking for Help?
Visit the Help Center or get in touch with the Customer Success Team.