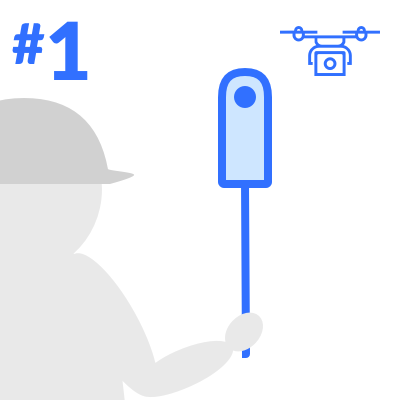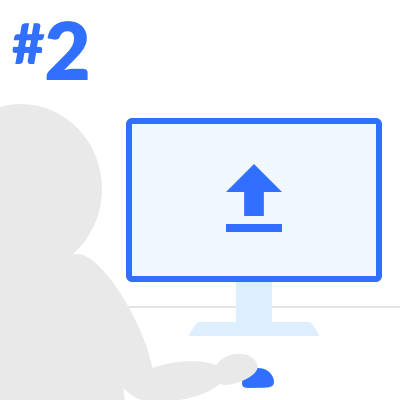 ビジュアルドキュメントとデザインをアップロードする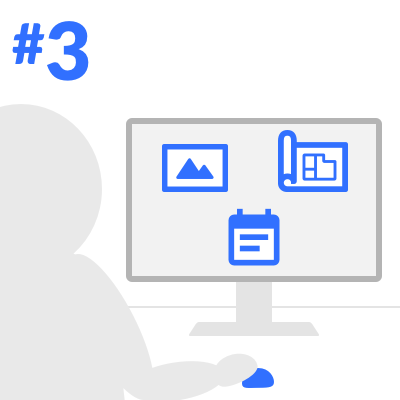 価格設定はどのように機能しますか?
Reconstructの価格は、プロジェクトのサイズと複雑さに基づいています。価格は数千ドルから始まります。 We charge an annual license fee, and there are no additional fees for implementation, training, or support. Our annual license fee includes all of the platform functionality (including reality-enhanced 4D!) and unlimited users, so you can maximize the benefits you derive from the platform.
キャプチャできる現実の量に制限はありますか?
リアリティキャプチャは無制限です。キャプチャとポイントクラウドの作成プロセスが最適化されるようにガイドラインを提供しますが、複数のキャプチャとポイントクラウドを自動的に調整して、空港と同じ大きさのプロジェクトをカバーするリアリティモデルを生成できます。
Are there limits to the type of reality capture device or media?
Unlike other systems that restrict you to indoor or outdoor, or force you to use only 360 video or only a certain type of device, with Reconstruct you can use any and all capture types, and they work equally well both indoors and outdoors. 360 video, drone, cell phone, crane camera, even laser scan – Yes, we support them all!
Is the product and pricing different for construction versus inspection use cases?
While the underlying technologies are the same, and many of the core features are equally relevant to both use cases, there are also features which are unique to construction and others that have been optimized for inspection. Similarly, the pricing model differs between the 2 use cases, so it's best to reach out to our Sales team for details.
Can I use Reconstruct to create and manage digital twins?
Absolutely! This is a perfect use case for the Visual Command Center™ platform. Digital twins can be produced from any reality capture mechanism, and they can be accessed from anywhere 24×7 during the life of the structure.
Who owns the data, and what happens to it after my project is complete?
Our customers own their data. They have the ability to download any and all data during the life of the project, and at the end of the project the data can be packaged up and provided to the customer in its entirety. However, many customers choose to maintain the digital twin (with all historical data) in Recontruct's platform during the life of the structure so that it can be used for operation & management, inspection, repair, and renovation purposes.
How quickly can I access the images and 3D models from my capture?
Images are typically available to be viewed in the Visual Command Center™ within 20 minutes of being captured, and the completed 3D models (fully aligned and measurable) are typically available in 2-4 hours.
In which regions do you provide support?
Reconstruct provides support to our customers globally. We have customers on 5 continents, and we support them all in their own time zones.
Can I use Reconstruct if I only work with 2D floor plans?
Definitely! We have optimized the Visual Command Center™ for use with 2D floor plans. All platform functionality – including the ability to overlay the 3D model on 2D floor plans – is available to construction teams.
Are there any asset classes or project types that are not appropriate for Reconstruct?
Reconstruct is used successfully on virtually all asset classes. We have referenceable customers across:
Civil – bridges, railways, subways, airports, dams, tunnels

Industrial – pharmaceuticals, automotive, oil & gas, power plants

Commercial – data centers, hospitals, office highrises, higher education, retail, hotels

Multi-family – high-end apartments & condominiums
あなたのプロジェクトを変革する
準備はできていますか?
当社のソフトウェアがお客様のビジネスに与える影響を確認するために、当社の製品技術担当者との1対1のウォークスルーをスケジュールすることが出来ます。
または以下の電話番号までご連絡ください
+1 (650) 646-6301
+1 (212) 655-7677