The Reconstruct Remote Progress Monitoring Process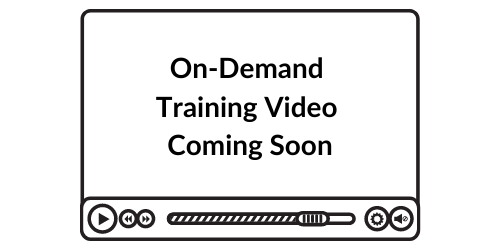 Overview of Remote Progress Monitoring
Weekly captures of the site, paired with slimmed down progress reports will allow your team to communicate:
Comprehensive view of the entire site and progress

Issues and punch lists marked by location
Personas Involved:
Construction Project Manager

(Optional) Design Manager

General Contractor

(Optional) Leadership
Eric Jansen
Instructor
Eric is a Customer Success Manager at Reconstruct. He is also a former construction project manager in NYC.

Repeat these steps on a regular basis for the duration of your project. We recommend weekly.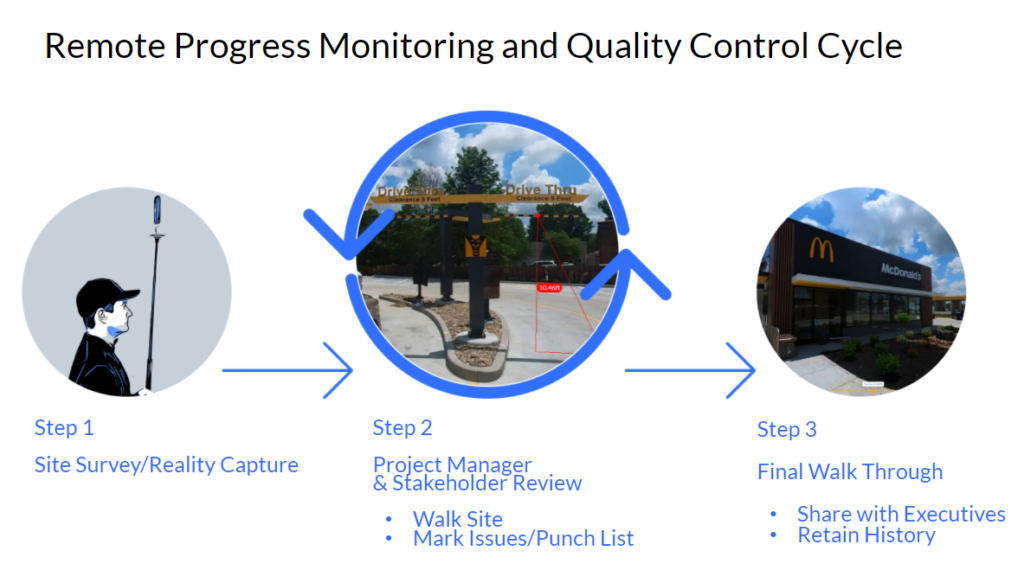 Step 1 – Capture and Update Reality Model
The General Contractor takes a weekly capture of the site – this takes 30 minutes or less.
Result: Reconstruct will create and align the updated model – this will only take a few hours.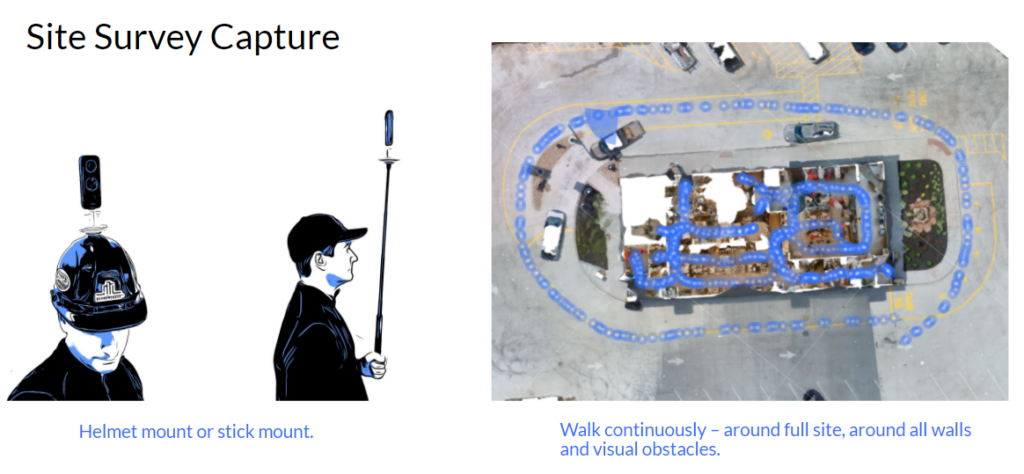 Step 2 – Share Model as Progress Report
GC is responsible for marking known issues in Reconstruct, tagged on the issue location.
The GC provides a weekly one page report on issues marked in Reconstruct.
Step 3 – Review Report and Mark Issues
The construction project manager reviews the model and report.
The construction project manager can share with their team.
The whole team can walk-through the site and mark additional issues, creating a discussion list or punch list.
Additionally, the site capture can be reviewed in a video call walk-through to discuss issues with the same visual information.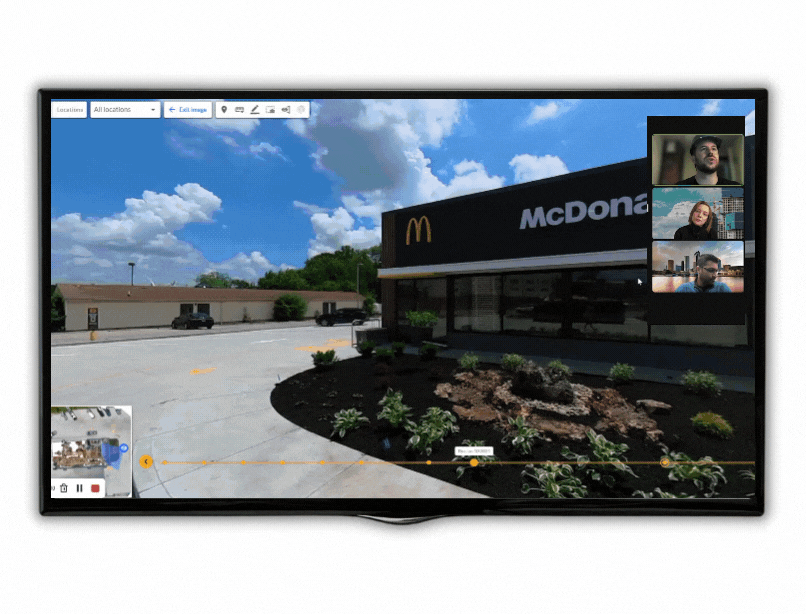 Looking for Help?
Visit the Help Center or get in touch with the Customer Success Team.