Process for 3D Site Survey, Sign Off, and Handover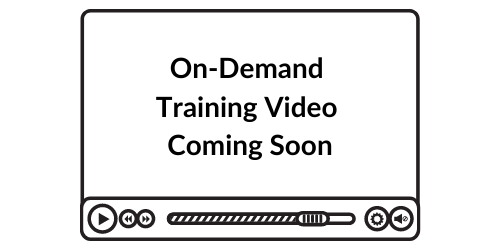 Overview of Site Survey and Hand Off
A capture of the completed project site can be used to walk leadership through the digital twin of the store. Retaining the Reconstruct model allows the team to go back in time on construction history and review site details prior to maintenance work.
Construction Project Manager

(Optional) Design Manager

General Contractor

Executive Leadership
Eric Jansen
Instructor
Eric is a Customer Success Manager at Reconstruct. He is also a former construction project manager in NYC.

Steps and Results
Step 1 – Capture and Update Reality Model
GC captures the completed project site.
Reconstruct will update the model with the completed project site.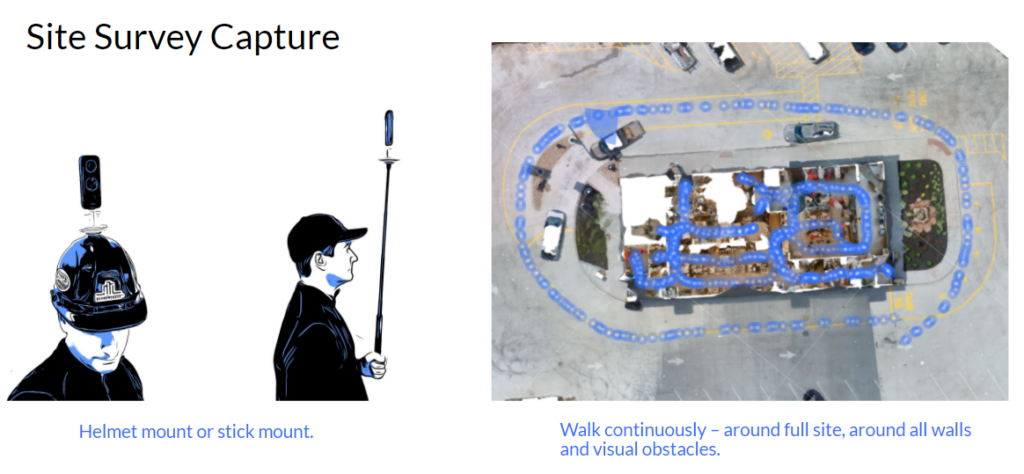 Step 1a (Optional) – Punch List
The Construction project manager reviews the site.
Any observed quality issues can be tagged and commented by location – creating a digital punch list.
Utilizing Pins tool, PM can mark down work left to be done and adjustments to be made.

Screenshots can be taken and distributed with markings and drawings

In urgent fix situations, a screenshot can be sent to an email or phone number, even if the recipient doesn't have a Reconstruct account
Step 2 – Digital Site Walk
Construction project manager walks leadership through the Reconstruct model of the completed project.
Utilizing the 2D viewer the PM can show the comparison of the site to the construction documents and provide a virtual site walk, turning on pins to highlight any remaining issues

Chat history and file attachments in pins can be used to show updates to work and record confirmation and acknowledgement by GC/Subcontractor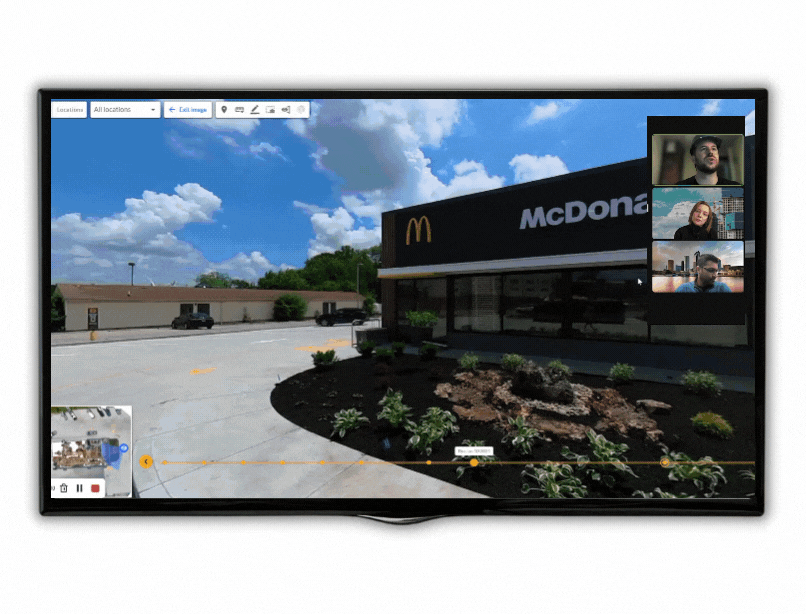 Step 3 – Retain History of Project
The complete Reconstruct model showing all history of construction is handed over to the store development team.
Store development team retains the Reconstruct model for reference and maintenance use.
Looking for Help?
Visit the Help Center or get in touch with the Customer Success Team.