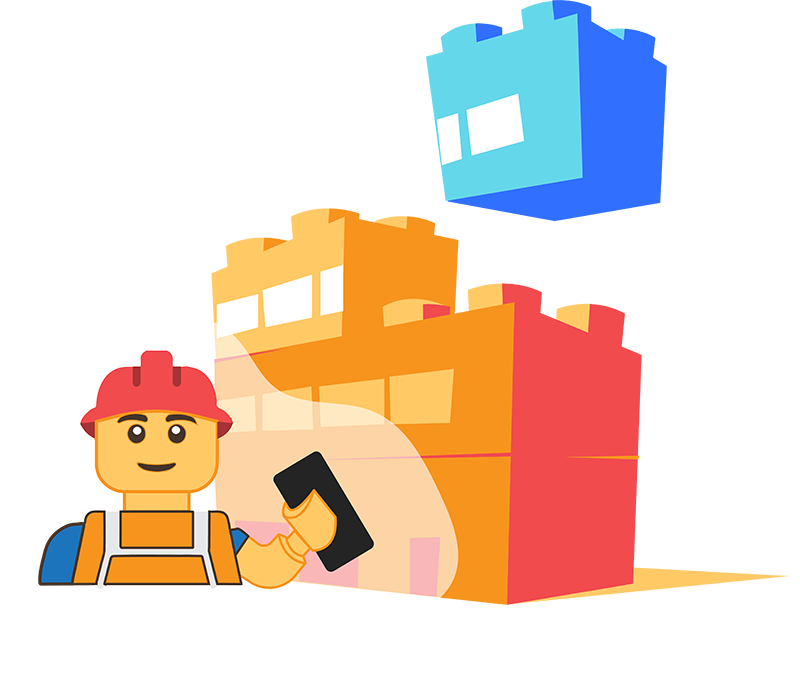 How does your job site monitoring stack up?
Maintaining control of construction at scale is possible with the proper foundation. Reconstruct makes it easy to enhance project monitoring and quality control, even from a distance.
Leverage the tools and building blocks gained from Reconstruct's reality mapping technology to effectively and insightfully monitor your projects with confidence - from anywhere, anytime.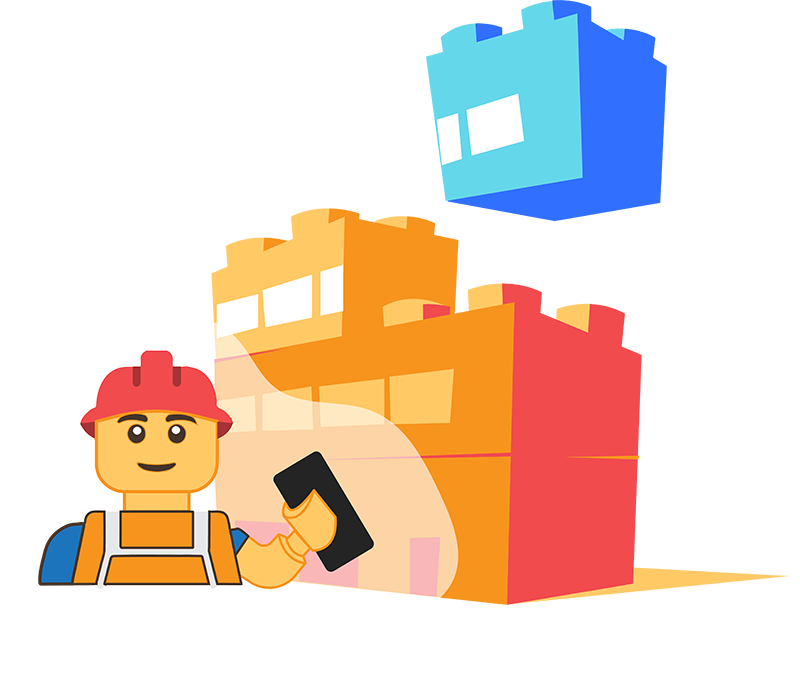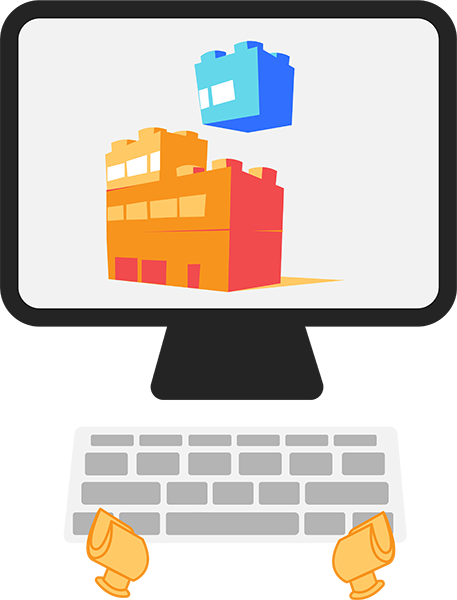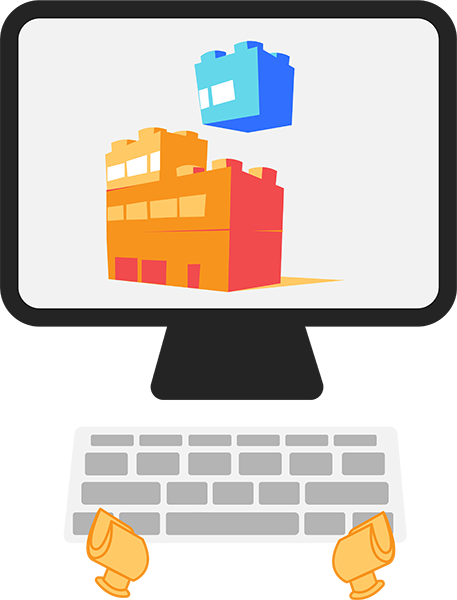 How can we help?
Reconstruct delivers an extensive suite of solutions designed to reduce costly errors and save time while enhancing quality control on the job site.
Reality Capture: Turn footage and video from any device into a precise 3D model of your job site.
Job Site Monitoring: Unlock real-time project visibility to prevent delays and costly rework.
2D & 3D Design Integration: Compare what's there vs. what should be there.
Schedule Visualization: See the next steps of your project overlaid atop what's there now.
Why Reconstruct?
Save time and money by creating project visibility for all stakeholders, both on-site and remote. With Reconstruct, it's easy to unite all teams with one single source of project truth.
Innovation: Transform footage from any device into one digital twin of your project in space and over time.
Efficiency: Streamline project management and reduce delays while slashing travel and costs.
Precision: Measure and inspect your project as if you were on site…or even go back in time.
Collaboration: Bring all stakeholders together, no matter where they are.