Hospitals & Clinics
Hospitals and clinics are complicated, but with Reconstruct's reality mapping technology, it's easy to create 2D floor plans and 3D digital models of even the most complex healthcare facilities. Use reality data to empower efficient, accurate upgrades to existing structures or to remotely monitor progress and inspect the quality of new construction.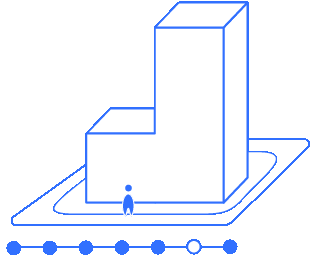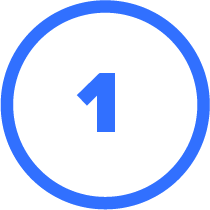 Use any device, from smartphone to 360 camera, to capture the reality of a structure. Anyone on site can quickly grab footage.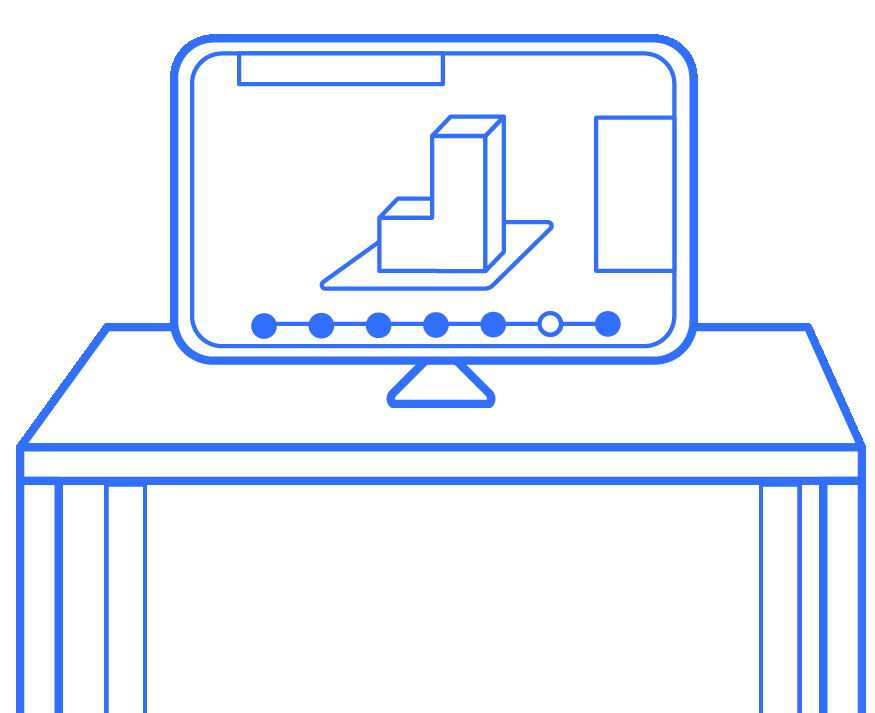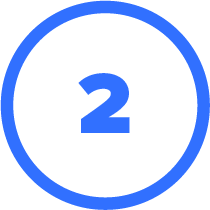 Allow Reconstruct to transform geo-referenced reality capture into 2D floor plans and 3D models of your structure.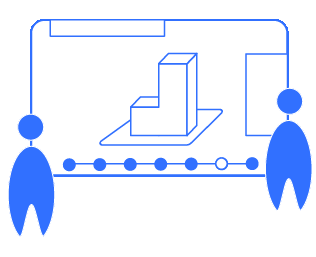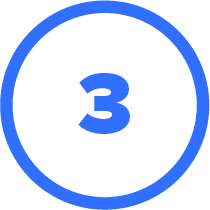 Walk through the digital twin or instantly uncover quality concerns by overlaying designs and plans against as-built models.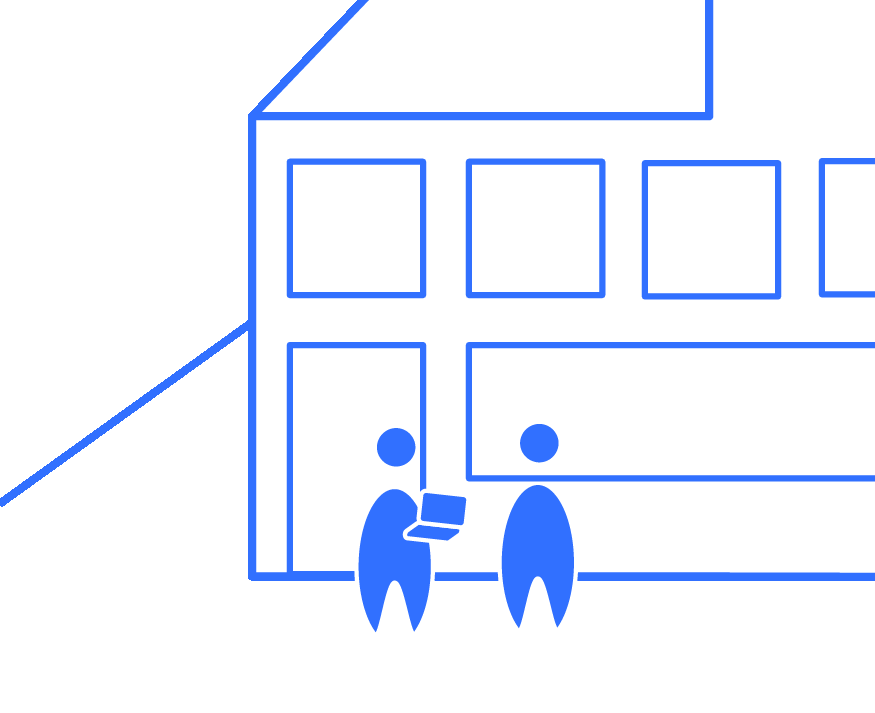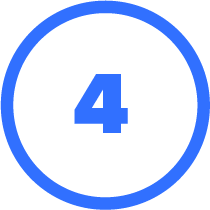 Retain as-built construction timelines of your facility to optimize operations, maintenance, future renovations, inspections, audits, and liability concerns.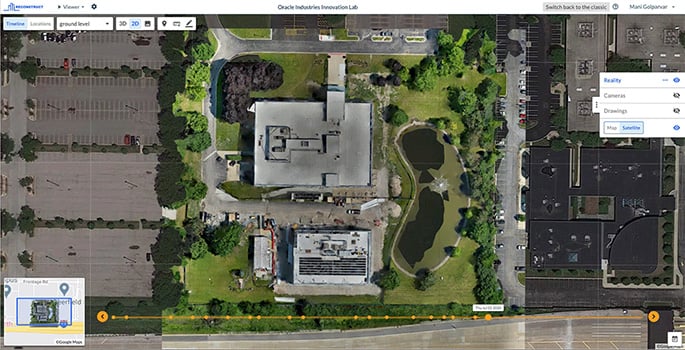 Capture every detail of your healthcare facilities.
Reconstruct's reality mapping engines are designed to pick up every last detail of your healthcare facility. From where equipment is placed to how low the ceilings drop, it only takes a quick reality capture session to have your facility's 2D floor plans and 3D digital twin at your fingertips.

Reality data is automatically georeferenced, so Reconstruct knows exactly when you recorded the footage and where to place it in space and over time. The more frequently you capture footage, the more robust your construction timeline will be.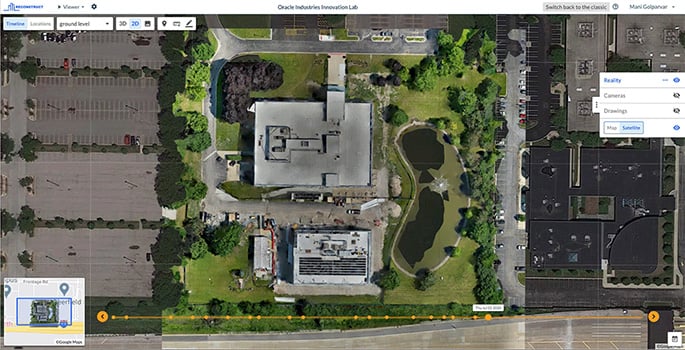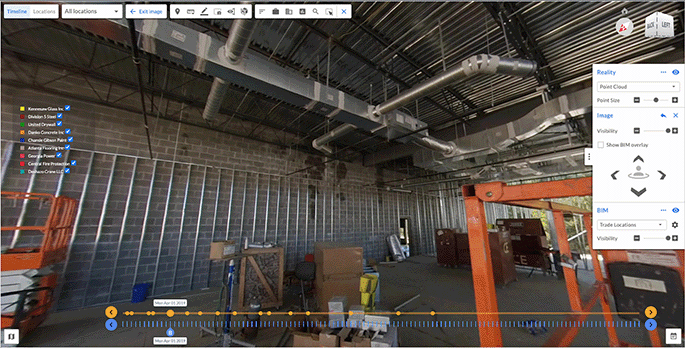 Compare what's been built to what's been planned.
When it comes to healthcare construction, the stakes couldn't be higher. That's why Reconstruct allows you to capture the reality of your job site, then easily overlay design drawings and BIM against the digital twin of your project.

This allows remote stakeholders to instantly compare what's been built against what should be there. Once issues and concerns have been visualized, Reconstruct allows users to drop a pin directly on the problem and communicate with the right stakeholders—or send an urgent screen grab of the problem to an on-site point person.

By quickly identifying problems and rapidly delivering actionable insights to correct those mistakes, Reconstruct can reduce costly rework and ensure your project is completed safely, as designed, on budget, and on time.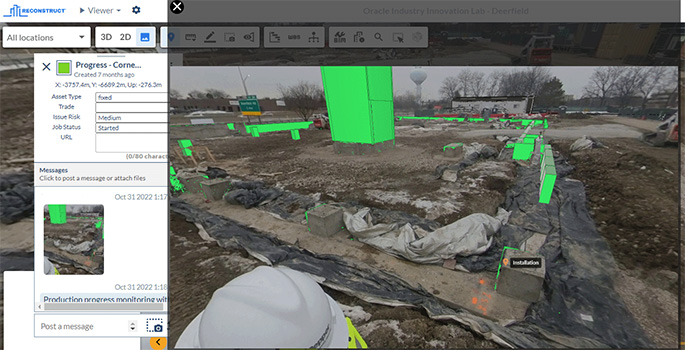 Visualize the most complex next steps of your project.
Using 4D BIM, your entire team can visualize exactly how to install equipment in your hospital or clinic. By combining schedule, reality data, and BIM, Reconstruct's 4D visualization technology brings your construction timeline to life.

This tool can bring clarity to on-site teams about even the most complicated installations, reveal the scope of work from a more zoomed-out lens, and help avoid costly rework by ensuring work is done properly the first time.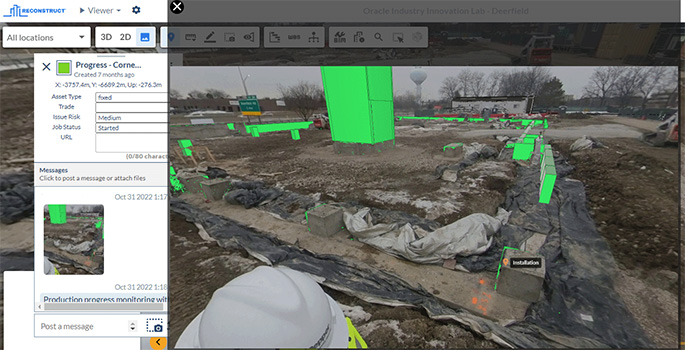 Meet the companies that trust Reconstruct.







"Our initial value gain in using Reconstruct was making it more efficient to track work put in place, with the ability to gain direct insight into the cause of delay. We then also saw value in claim dispute and resolution. The integrations with lookahead planning improve communication between trades and show more transparently progress for leaders."
"The integration with Reconstruct has complemented Oracle's platform by providing innovative and advanced progress reporting and risk management for construction projects. Since joining Oracle's global startup program, Reconstruct has delivered significant value to our joint customers and we look forward to a long-term partnership."
"Reconstruct has come up with a product that gives you a ring-side seat to the construction site even if you are miles away, letting you see progress and manage potential risk to the project."
"Leopardo uses Reconstruct as a compelling way to engage with our clients. In just the first few months of using it, we saw measurable improvements."
"Reconstruct helped keep us on schedule by identifying potential schedule task delays before they impact the overall schedule."