Photogrammetry
& Reality Mapping Capabilities
Drone, 360 Camera, & Smartphone Capabilities
Reconstruct transforms all standard and 360 images or videos of your construction site into a 3D model that's yours to measure, inspect, and explore.
Turn any job site footage into a 3D walkthrough.
Photogrammetry turns 2D images into precise, 3D maps of your building or structure.

Make CameraS Smarter
Reconstruct determines your camera's position and orientation for each image or frame of footage, then solves for 3D points, maps, and surfaces for an even clearer picture.

Connect Every Capture
Our engines piece together reality capture you've gathered on different types of hardware, day after day.

Replicate Your Job Site
Reconstruct creates a precise, smooth, as-built digital twin of your job site that's yours to measure, inspect, and explore.

Slash Job Site Travel
Reconstruct allows you to fluidly walk through your construction project without ever stepping foot on the job site.

Incorporate New Footage
Our reality mapping technology matches and aligns new images to previously captured images, creating a 3D model that's always getting smarter.
Capture reality with virtually anything.
Just about any on-site employee can perform a reality capture walk.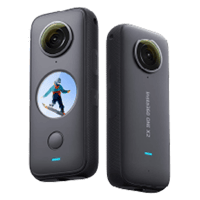 360 camera
Quick and Easy Mapping
indoors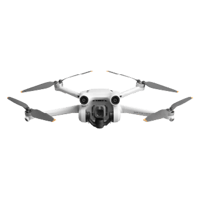 drone
Large-Scale Mapping
outdoors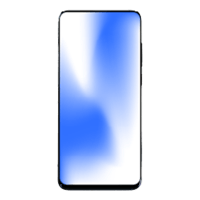 Cell phone
For On-Demand Captures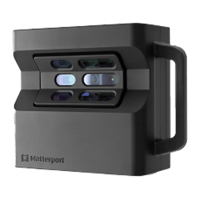 Matterport
Photo-Realistic Walkthrough for Asset Management
indoors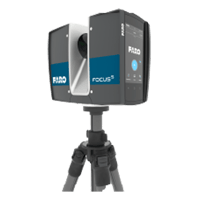 laser scanning
High-Precision QA/QC Tasks
flatness test

360 or standard photos or videos are automatically transformed into floor plans, orthophotos, 3D point clouds, and mesh models. The source footage is automatically organized against the reality map floor plan or models.


Drone images are automatically turned into a 3D point cloud. An orthophoto is also automatically overlaid on the jobsite map.
Meet the companies that trust Reconstruct.







"Our initial value gain in using Reconstruct was making it more efficient to track work put in place, with the ability to gain direct insight into the cause of delay. We then also saw value in claim dispute and resolution. The integrations with lookahead planning improve communication between trades and show more transparently progress for leaders."
"The integration with Reconstruct has complemented Oracle's platform by providing innovative and advanced progress reporting and risk management for construction projects. Since joining Oracle's global startup program, Reconstruct has delivered significant value to our joint customers and we look forward to a long-term partnership."
"Reconstruct has come up with a product that gives you a ring-side seat to the construction site even if you are miles away, letting you see progress and manage potential risk to the project."
"Leopardo uses Reconstruct as a compelling way to engage with our clients. In just the first few months of using it, we saw measurable improvements."
"Reconstruct helped keep us on schedule by identifying potential schedule task delays before they impact the overall schedule."