2D & 3D Design Integration Capabilities
Overlay design drawings and plans against your virtual job site to visualize your project, compare what's been built to what's been planned, and generate actionable insights for your team.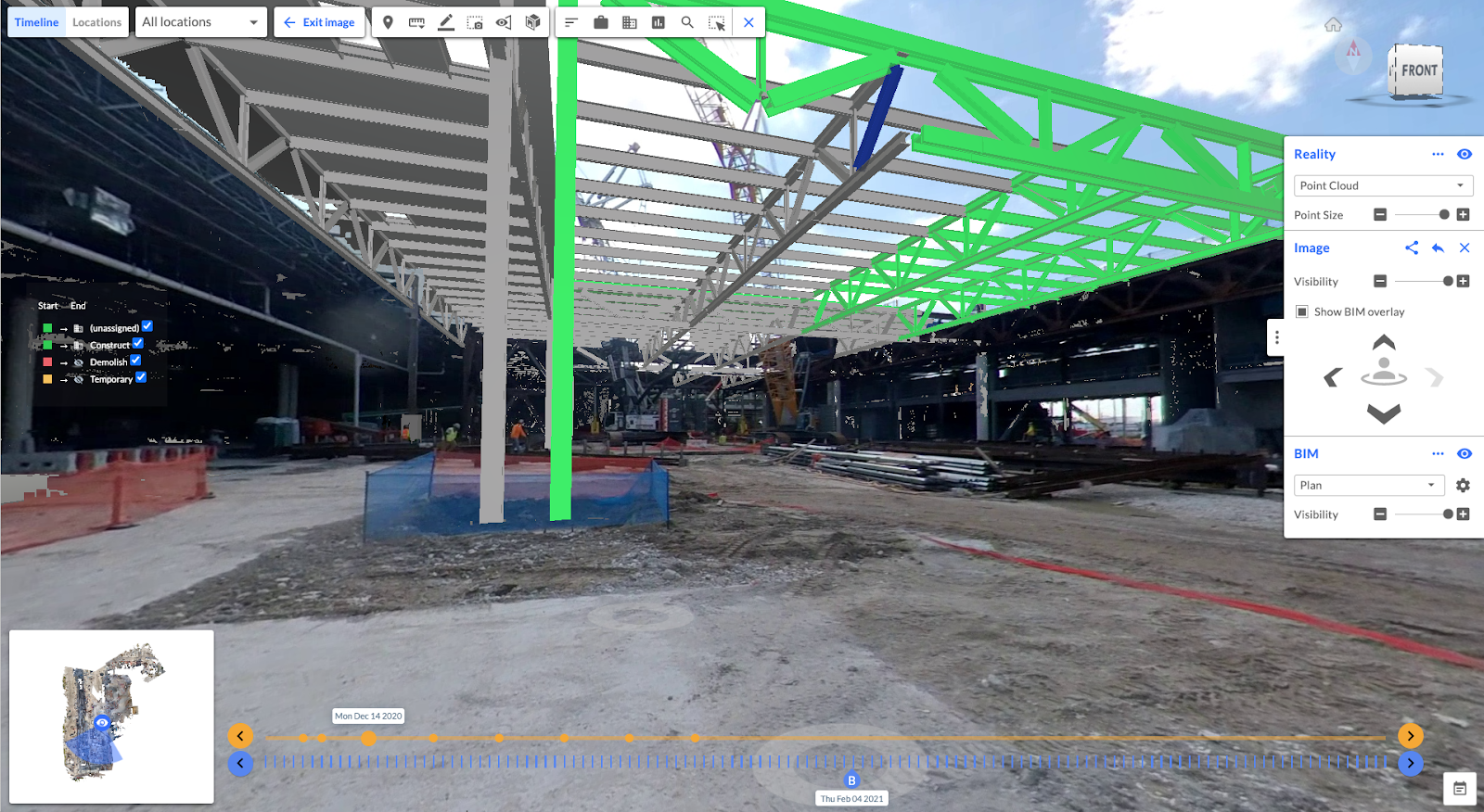 Where design meets reality.
Reconstruct's Visual Command Center shows you exactly what's been built on your job site. To quickly identify mistakes and deviations, simply overlay your design drawings or BIM against as-built 2D floor plans and 3D models—then take action to minimize rework and stay on schedule.
With these

d

esign - vs - reality

v
isuals in 3D, 2D, or image view mode, your team can…

Communicate Design
Easily communicate design to the field teams, then coordinate "who does what work" by reviewing the most updated state of the project—captured through reality data—against design.

Remotely Monitor Work
Perform frequent, effective visual quality assurance and quality control, RFI documentation, safety inspection, and punch listing on Reconstruct without stepping foot on the job site.

See Every Deviation
Remotely maintain visibility of project execution and review as-built vs. design changes.

Coordinate Next Steps
Review 2D design overlays against BIM for design and construction coordination purposes.

Compare design vs. reality
Combine then compare design with reality capture in 2D, 3D, or even against a map or satellite image.
Capture what's really there, compare it against what should be, and fix problems—fast.

Compare Design to Reality
Upload your design files, then integrate them with your project's digital twin to compare versions and immediately identify quality concerns or communicate design and safety issues.

Quickly Capture Reality
Use Reconstruct's geo-referenced reality capture technology to quickly create precise, mappable digital twins of your physical assets—in 2D and 3D.

Act Accordingly
Make critical design and construction choices, bring stunning visuals to each meeting, and offer next steps and timely instructions to your teams, both on-site and off.
Unparalleled quality control…
from anywhere in the world.
Empower remote teams to practice precise, frequent quality control and visual progress monitoring without constant travel and walkthroughs.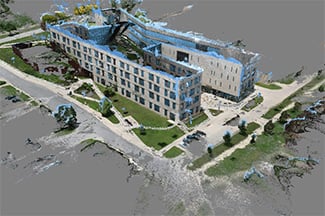 Create a digital, inspectable archive of a building's construction timeline using little more than a smartphone .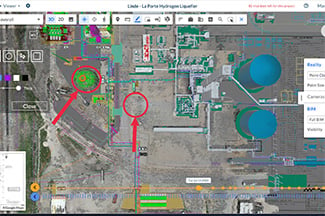 Align all teams by creating one single visual representation of your project, as-built.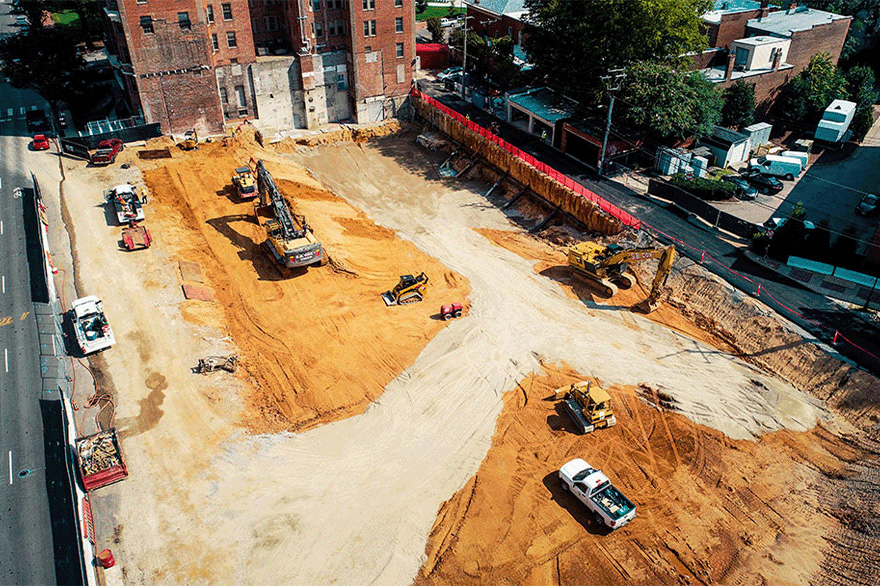 Avoid costly rework by identifying construction issues long before concrete is poured.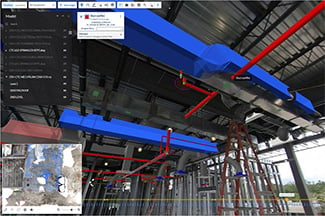 Turn back the clock to see what's hidden behind that wall without the cost or delay of demolition.


Meet the companies that trust Reconstruct.







"Our initial value gain in using Reconstruct was making it more efficient to track work put in place, with the ability to gain direct insight into the cause of delay. We then also saw value in claim dispute and resolution. The integrations with lookahead planning improve communication between trades and show more transparently progress for leaders."
"The integration with Reconstruct has complemented Oracle's platform by providing innovative and advanced progress reporting and risk management for construction projects. Since joining Oracle's global startup program, Reconstruct has delivered significant value to our joint customers and we look forward to a long-term partnership."
"Reconstruct has come up with a product that gives you a ring-side seat to the construction site even if you are miles away, letting you see progress and manage potential risk to the project."
"Leopardo uses Reconstruct as a compelling way to engage with our clients. In just the first few months of using it, we saw measurable improvements."
"Reconstruct helped keep us on schedule by identifying potential schedule task delays before they impact the overall schedule."