Online As-Builts
With Reconstruct, creating a digital twin of a project as-built is effortless. At any time and from anywhere in the world, remote and on-site stakeholders can refer to these digital representations of any construction project, at any point along the construction timeline.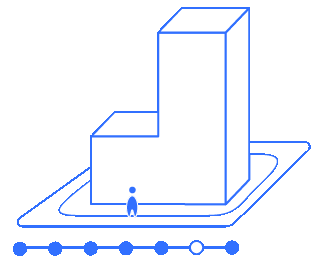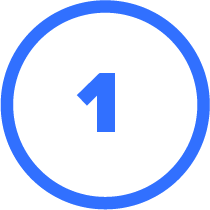 Reconstruct generates online as-built digital twins using its reality mapping technology.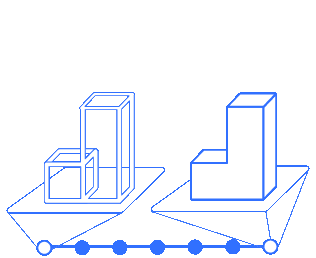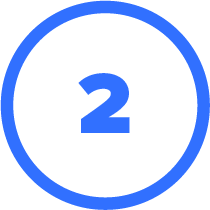 These captures may be performed as a one-time facility assessment—or repeatedly over time to capture progress from groundbreaking to project completion.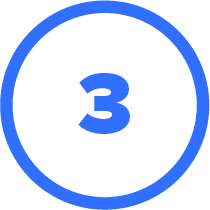 Later, if and when necessary, these archives become data-rich resources during resolution, litigation, or handovers.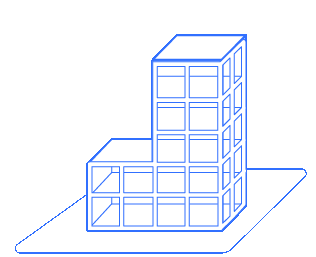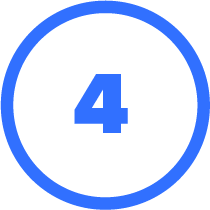 Online as-builts also reduce headaches and resource burn during maintenance or when determining what's below, beneath, or above a floor, wall, or ceiling.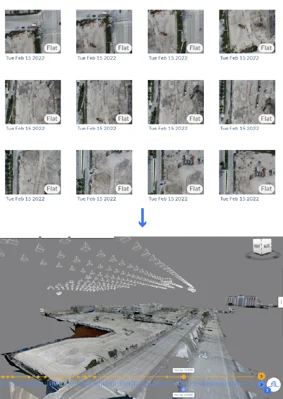 Remotely access an as-built digital twin of your structure.
Use any hardware to capture the reality of an in-progress or complete project, then watch as Reconstruct transforms the footage into a digital representation of the project. Footage can be captured once for facility assessment, or repeatedly throughout construction for an accurate, timestamped visualization of progress over time.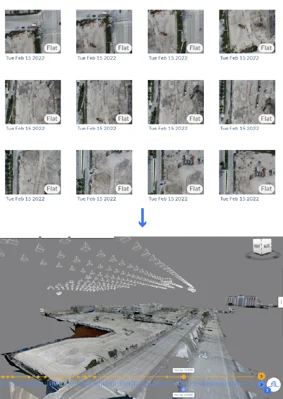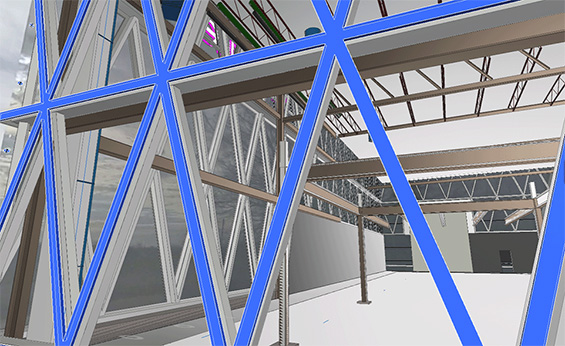 See through walls and protect against claims.
Reconstruct's Visual Command Center gives you unprecedented remote access to every nook and cranny of a structure. Using as-built 3D models and 2D floor plans of your project, you can:
Conduct thorough facility assessments.
Look back in time to answer questions.
Record existing conditions during handover.
Optimize maintenance and operations.
See through walls, underneath concrete, and above ceiling panels.
Protect against litigation with timestamped archives of past work.
Meet the companies that trust Reconstruct.







"Our initial value gain in using Reconstruct was making it more efficient to track work put in place, with the ability to gain direct insight into the cause of delay. We then also saw value in claim dispute and resolution. The integrations with lookahead planning improve communication between trades and show more transparently progress for leaders."
"The integration with Reconstruct has complemented Oracle's platform by providing innovative and advanced progress reporting and risk management for construction projects. Since joining Oracle's global startup program, Reconstruct has delivered significant value to our joint customers and we look forward to a long-term partnership."
"Reconstruct has come up with a product that gives you a ring-side seat to the construction site even if you are miles away, letting you see progress and manage potential risk to the project."
"Leopardo uses Reconstruct as a compelling way to engage with our clients. In just the first few months of using it, we saw measurable improvements."
"Reconstruct helped keep us on schedule by identifying potential schedule task delays before they impact the overall schedule."