Higher Education Campuses
Quickly generate measurable, as-built 2D floor plans and 3D virtual models of even the oldest building on campus, empowering facility assessment and in-depth inspections of aging infrastructure. For new construction and renovations, accurately and remotely monitor progress from demolition to completion and beyond.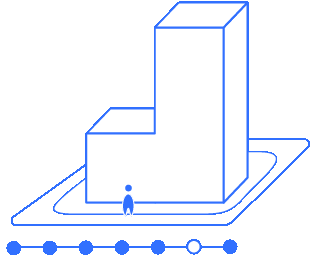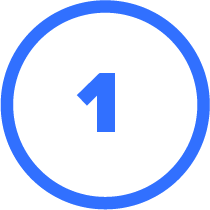 Whether you're conducting a site survey with a laser scanner or rapidly performing a reality capture walk with a 360 camera or smartphone, Reconstruct transforms all forms of reality data into one accurate digital twin of a building, structure, or infrastructure.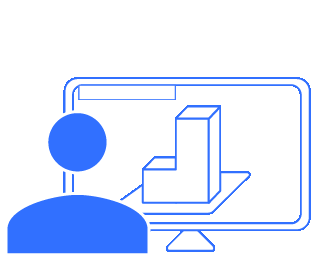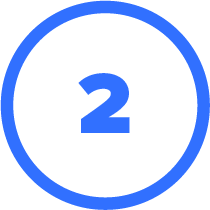 Empower every team, whether on-site or remote, to precisely inspect facilities, understand infrastructure as your campus grows, and reference accurate, as-built plans of centuries-old buildings and subterranean tunnels.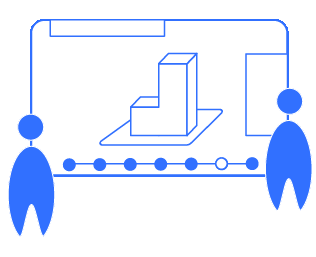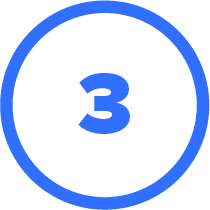 During construction or renovation, rely on reality capture data to align all teams, communicate next steps, and monitor construction progress.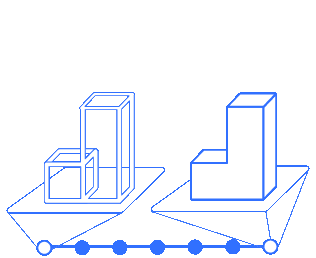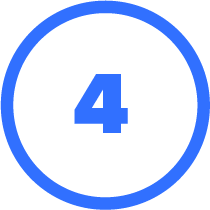 Maintain all reality capture data for improved facilities assessment, more optimized inspections, and more streamlined campus maintenance and operations.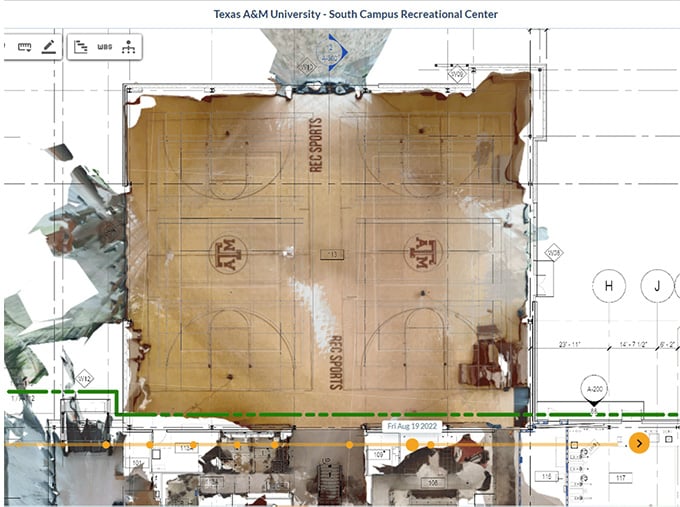 Generate floor plans and 3D models of your campus.
Reconstruct visualizes your entire campus across space and time using geo-referenced reality capture. Capture reality data using virtually any hardware—from smartphone to 360 camera to laser scanner to drone—then sit back as Reconstruct transforms all footage into one timestamped, accurate visualization of your structure or infrastructure.

From site survey to facilities inspection, you'll finally have clear, crisp, measurable, and precise 2D floor plans and 3D as-built models of every inch of your campus.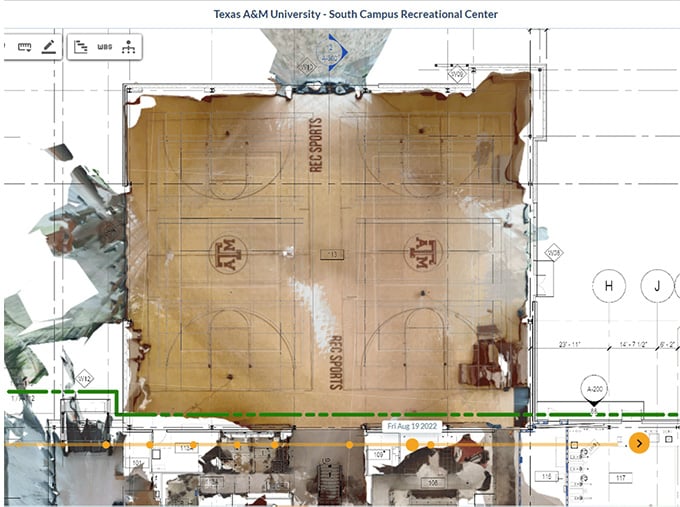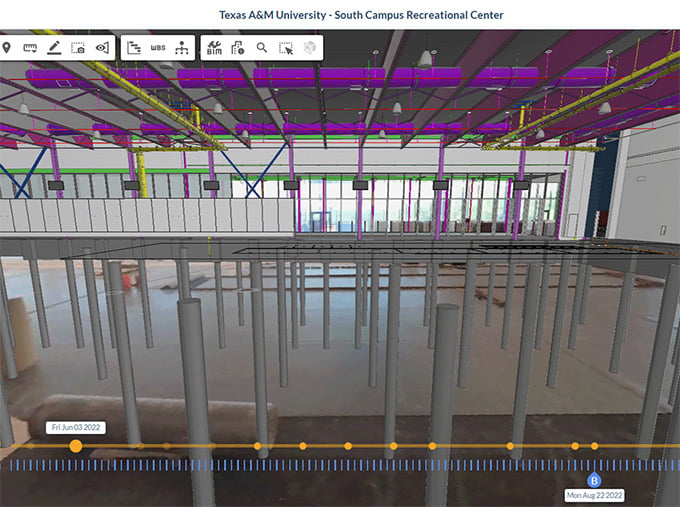 Connect the dots between old and new.
As your campus changes, you'll need to understand the infrastructure that lies beneath it. With Reconstruct, your on-site team can finally record what's happening in those tunnels—often using little more than a smartphone or 360 camera. Once captured, Reconstruct's reality mapping engine will bring that data to life, giving your team the infrastructure documentation it needs from the past to start planning the campus's future.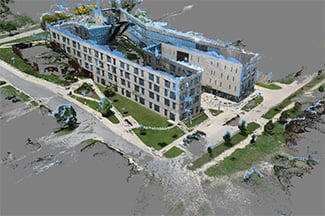 Maintain as-built records of your college or university.

Even if there's no new construction on the horizon, Reconstruct's reality mapping engine provides higher education institutions and their construction, operations, maintenance, and engineering departments with online, as-built 2D floor plans and 3D models of their entire campus.

This documentation, which can be updated with reality capture whenever teams see fit, can save every department time, money, and stress.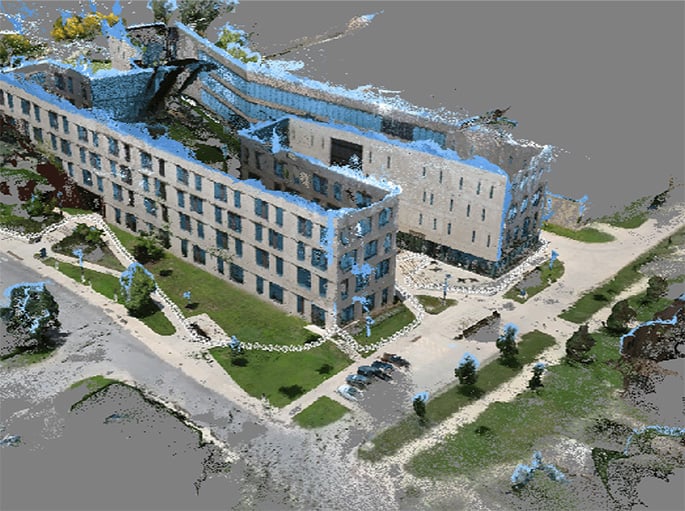 Meet the companies that trust Reconstruct.







"Our initial value gain in using Reconstruct was making it more efficient to track work put in place, with the ability to gain direct insight into the cause of delay. We then also saw value in claim dispute and resolution. The integrations with lookahead planning improve communication between trades and show more transparently progress for leaders."
"The integration with Reconstruct has complemented Oracle's platform by providing innovative and advanced progress reporting and risk management for construction projects. Since joining Oracle's global startup program, Reconstruct has delivered significant value to our joint customers and we look forward to a long-term partnership."
"Reconstruct has come up with a product that gives you a ring-side seat to the construction site even if you are miles away, letting you see progress and manage potential risk to the project."
"Leopardo uses Reconstruct as a compelling way to engage with our clients. In just the first few months of using it, we saw measurable improvements."
"Reconstruct helped keep us on schedule by identifying potential schedule task delays before they impact the overall schedule."