Partner with Reconstruct
Reconstruct is on a mission to continuously improve the built world by delivering actionable insights from reality data captured on construction sites around the globe. Our objective is to become the digital-twin standard for the built world. We've proudly partnered with some truly outstanding companies across various industries to achieve these goals.

Boost Your Product's Value
Make your own offering that much more valuable by officially integrating with Reconstruct's cutting-edge reality mapping technology.

Unlock New Sales Opportunities
Whether you sell construction management software or 360 cameras, our customers are searching for products proven to pair perfectly with Reconstruct.

Boost
Visibility
Increase brand awareness by becoming a trusted Reconstruct partner through integrations, product pairings, or thought leadership.

Prove Your Expertise
Collaborate on experiments, whitepapers, and events that prove your company is part of our industry's cutting-edge reality mapping movement.
Our Integrations & Tech Partners
Reconstruct offers a variety of integrations, including single sign-on (SSO) with Autodesk Construction Cloud, Procore, and Oracle Aconex. Our document store integrations are with Autodesk BIM360 and BOX.com.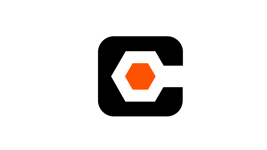 Reconstruct offers Procore users SSO and data integration, enabling synchronization of design and reality data. This integration empowers the creation and integration of 3D and 2D as-built models with Procore's 2D design and BIM, facilitating enhanced construction coordination and communication.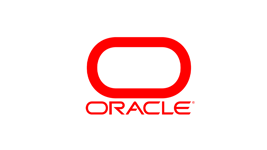 Reconstruct's partnership with Oracle provides comprehensive integration with Oracle Primavera Cloud, P6 Enterprise Project Portfolio Management, Aconex, and Oracle SSO. This integration imports 2D and 3D designs, master schedules, and lean construction tasks, enabling creation and management of 4D BIM and digital twins for visual planning, monitoring, and proactive project control.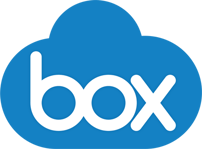 Box.com accounts can be linked to Reconstruct accounts to streamline access to project information, eliminating the need for manual data transfer between BOX and Reconstruct.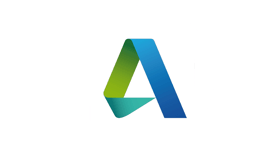 Reconstruct integrates seamlessly with Autodesk BIM 360 and Construction Cloud, offering users bidirectional data transfer and the convenience of SSO using BIM360 credentials. This enables efficient project alignment and smooth file exchanges.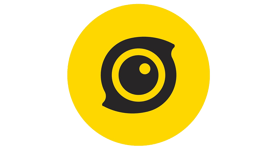 Leveraging Insta360 cameras like One X, X2, and X3, Reconstruct's photogrammetry engine facilitates effortless 3D and 2D reality mapping for as-built documentation of physical assets and construction projects. Its unique integration with Reconstruct's iPhone and Android Capture App allows users to upload 360 videos and snapshots, utilizing the derived reality models for quality control, progress monitoring, and more.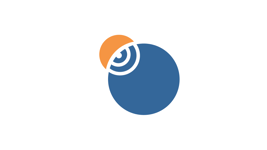 Reconstruct's unique integration with Sensera's time-lapse cameras, which are mounted on tower cranes, enables automated and cost-effective capture of on-site data without disruption. Time-lapse images are automatically transformed into daily 3D point clouds, mesh models, and 2D orthophotos with CAD overlays, enhancing construction coordination and quality control activities.
"Our initial value gain in using Reconstruct was making it more efficient to track work put in place, with the ability to gain direct insight into the cause of delay. We then also saw value in claim dispute and resolution. The integrations with lookahead planning improve communication between trades and show more transparently progress for leaders."
"The integration with Reconstruct has complemented Oracle's platform by providing innovative and advanced progress reporting and risk management for construction projects. Since joining Oracle's global startup program, Reconstruct has delivered significant value to our joint customers and we look forward to a long-term partnership."
"Reconstruct has come up with a product that gives you a ring-side seat to the construction site even if you are miles away, letting you see progress and manage potential risk to the project."
"Leopardo uses Reconstruct as a compelling way to engage with our clients. In just the first few months of using it, we saw measurable improvements."
"Reconstruct helped keep us on schedule by identifying potential schedule task delays before they impact the overall schedule."