Reconstruct Pricing
Whether there's one project in your pipeline or hundreds, Reconstruct can change how you visualize your job site, monitor construction progress, and collaborate with other construction stakeholders—both on-site and off.
Whether you're building an airport or
a quick-serve restaurant, we're here to help.
From surgery center to college library, Reconstruct brings the project site to decision-makers, wherever they may be.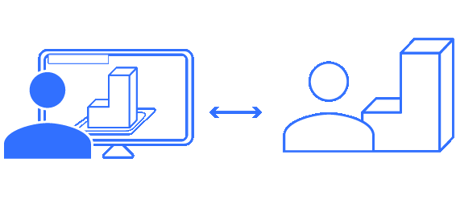 Help teams make better, more informed decisions
Enable swifter, more effective collaboration between teams
Unlock access to more complete survey records
Maintain accessible, historical records of a project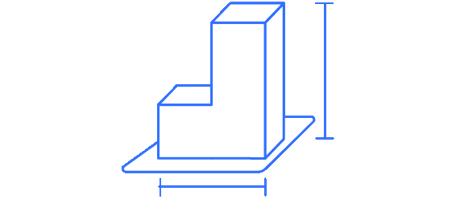 Improve adherence to construction schedules
Maximize accuracy with digital floor plans
Improve adherence to sequence
Boost quality control processes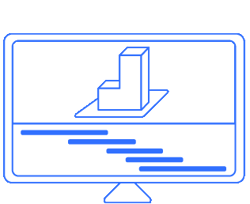 Unify siloed data in one place
Increase speed and accuracy tied to surveys and as-builts
Allow teams to manage punch list tasks centrally
Enhance collaboration and decision making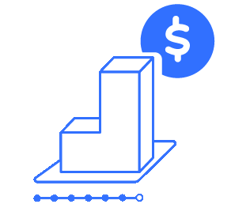 Increase likelihood of on-time completion
Improve product delivery and capacity
Reduce frequency of travel to job sites
Limit reality capture costs for equipment and personnel
Meet the companies that trust Reconstruct.